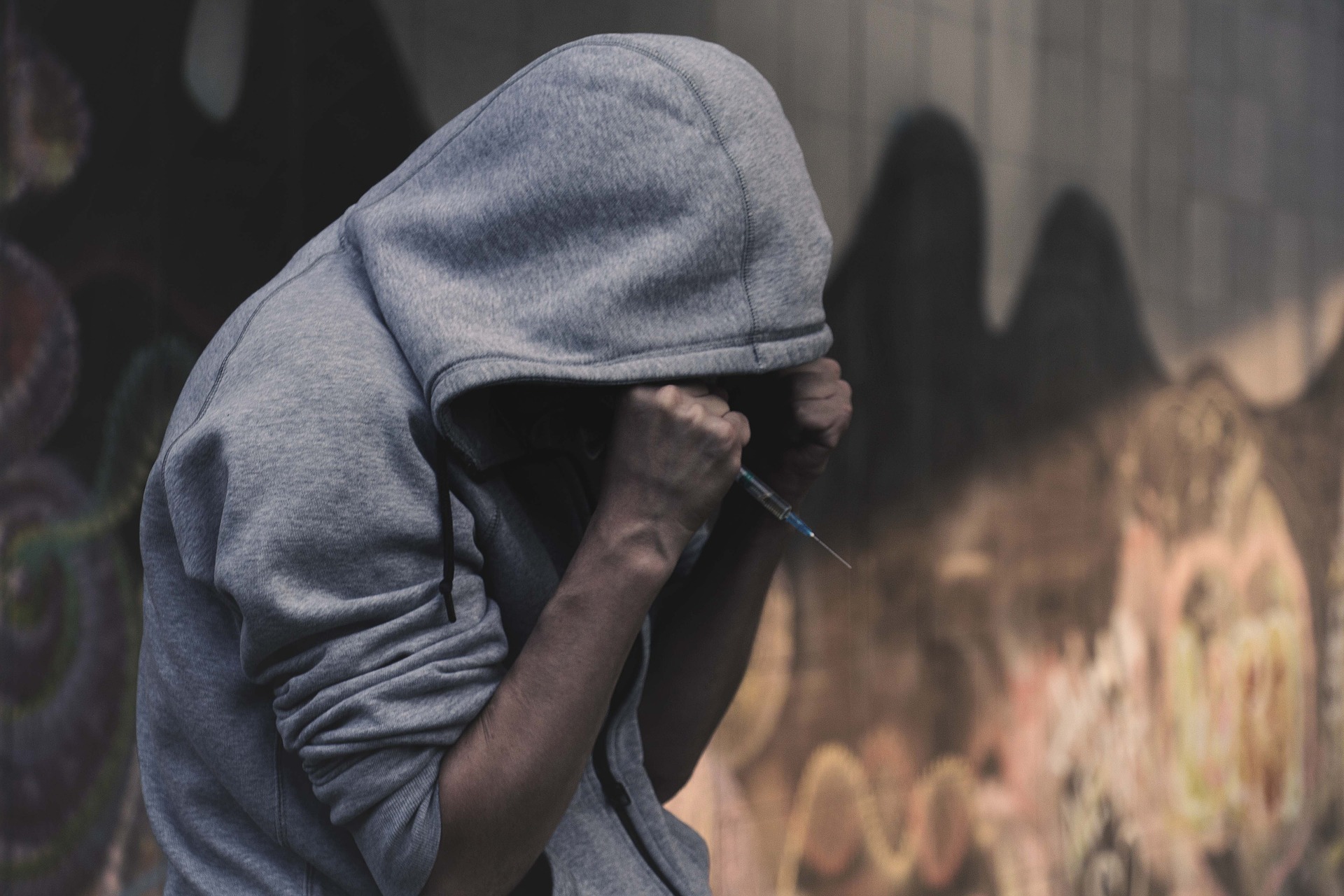 Opioids are a specific class of drugs that are known to have neurological and pain reduction properties. When prescribed and used properly, these drugs can have significant, positive impacts in terms of pain reduction. Unfortunately, they can also be extremely addictive, and this makes them a common substance for abuse. Furthermore, opioid abuse can often contribute to an individual eventually turning to illegal and highly dangerous drugs like heroin.
Opioid addiction is a huge problem in the United States, with more than 67,300 Americans dying of an opioid overdose in 2018. However, some areas of the country have a bigger opioid problem than others. The issue is often tied to a state's economy, with more depressed, changing economies linked with higher levels of opioid abuse and death. However, several treatment programs are available such as:
Medical detox

Residential treatment

Partial hospitalization

Intensive outpatient treatment

Outpatient treatment

Medication assisted treatment 
Some of the states that could benefit most from these treatment programs are listed below.
West Virginia
In terms of deaths per 100,000 people, West Virginia is the leader, having lost 42.4 people for every 100,000 of its residents. The opioid problem is particularly acute in West Virginia for many reasons, including its changing economy, older workforce, and relative lack of educational attainment. In response to the crisis, West Virginia has declared opioids to be a public health hazard and developed an extensive plan to fight the disease.
Pennsylvania
Pennsylvania is next on this list, having lost roughly 35 people per 100,000 to opioids. According to available data, the problem is worse in the state's rural counties, with four of the top five counties with the highest death rates located in very rural areas. Thankfully, concentrated action is paying off, and opioid deaths are down in large swaths of the state.
New Hampshire
New Hampshire is third on this list and is the most affected state in New England when it comes to opioid abuse. According to available records, New Hampshire lost 33.1 people per 100,000 to opioid abuse. Thankfully, those numbers are down from their peak in 2016.
Ohio
Ohio is another Rust Belt state that has struggled with opioid deaths, having lost 29.6 people per 100,000 to the disease. Ohio's opioid abuse problem seems to have peaked in 2017, and the numbers have dropped significantly since that time.
Massachusetts
Massachusetts rounds out the top five most severely impacted states when it comes to opioid deaths, with 29.3 people per 100,000 dying in 2018. Unlike other states, Massachusetts actually saw it's numbers worsen between 2017-2018, though it remains to be seen if this trend will continue.
Thankfully, concentrated action by states, the federal government, and a variety of non-profit actors have helped to reduce opioid deaths and give people a chance at recovery. AOIN Health is one such example of a group that has helped people recover from the physical, mental, and emotional effects of opioid addiction. AOIN is a recovery center that uses the latest practices and evidence in order to assist its patient's recovery from their addiction and ultimately lead a better life. They specialize in many areas, including opioid abuse and recovery.