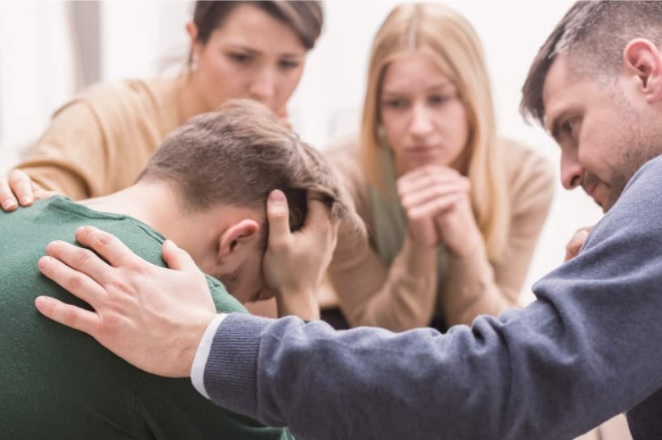 Somerset is known for its picturesque landscapes, its idyllic lifestyle and the inevitable escape to the country we all desire at some point in our lives. When we think of Somerset, we think of chocolate box style cottages, a slower paced way of life and an ability to relax and unwind in ways you simply can't in the harsh concrete jungle that is the city. 
While Somerset may be a dream place for many, North Somerset in particular is dealing with its own problems, in the form of a 28 year high of drug-related deaths. Figures from the Office of National Statistics (ONS) confirmed 14 deaths due to substance poisoning in 2020 with an additional 12 deaths as a result of substance misuse. 
Somerset's Own Battle
While drug related death numbers are relatively low in Somerset compared with the likes of Essex, London or Manchester, the growth in substance abuse deaths is still a sad sight and one that needs addressing as soon as possible. 
On top of recorded deaths, health chiefs have also estimated that Somerset has around 2300 active users of crack cocaine and opiates, aged between 15 and 64. In fact a report by Public Health England reports around 30,000 users across the whole of the South West – and worryingly enough, these figures do not include those using cocaine in powder form, ecstasy or even cannabis.
Addiction in Somerset is a growing problem and as a result, actions must be taken.
An Overwhelmed NHS Is Struggling To Help
While many turn to the NHS for help, with funding being cut continually, access to NHS rehab services is limited at best. For some, wait times can extend for months on end which can result in addictions worsening or those looking for help, changing their mind altogether about getting the help they need. Thankfully, there is a solution in the form of private treatment facilities. 
Private Treatment Facilities
Private treatment facilities, such as Infinity Addiction Solutions, provide access to specialised treatment services for a multitude of addictions, from substance abuse such as that seen within Somerset's very own demographic to behavioural addiction such as gambling and even internet addictions. 
With bespoke treatment plans available, to help address not only the addiction itself but the root cause of the addiction, private treatment facilities could be the answer those within Somerset have been looking for.
Contact The Experts Today
If you or someone you love is suffering from addiction, be it substance abuse or behavioural addiction, in or around the Somerset area, we recommend contacting Infinity Addiction Solutions today on 0800 334 5541. With their private treatment facilities, those in need can access bespoke treatment services to provide them with the best chance of recovery.