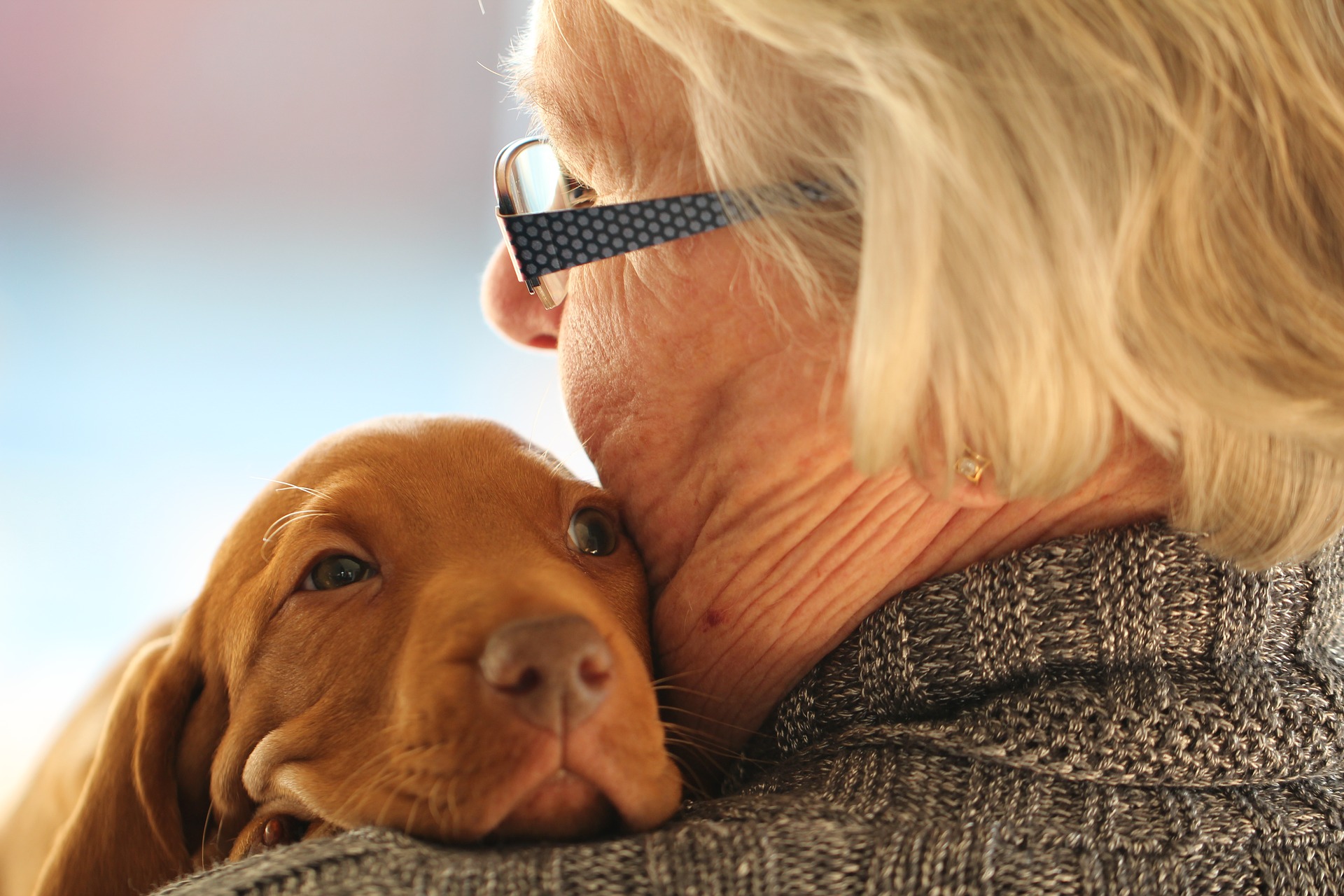 Home care services are vital for senior citizens and people with mental health issues. These services allow elderly people and individuals with special needs to get the assistance they need in the comfort of their own home. According to an article published in the Arizona Geriatrics Society Journal, the prevalence of depression is 3 to 5 times higher among elderly people who live in a nursing home than their peers who live in their own home. With medical science helping more people to live longer, there is a growing need for home care services worldwide.
People with Alzheimer's disease and other forms of dementia also benefit greatly from home care services. This is because their memory and overall cognitive function declines as their condition becomes more severe. Individuals with dementia are more likely to become confused and irritated if they are moved to a residential healthcare facility. However, providing care in their own home allows them to stay in an environment they recognize and keep a firmer hold of their memories.
While it is easy to see how home care services can help people with mental health issues, it is important to note that elderly people who have good mental health can also benefit from this form of care. Although some senior citizens have an excellent memory and sharp cognitive skills, they may need assistance with physical tasks such as preparing a nutritious meal, getting dressed, or keeping a doctor's appointment. Home care services provide the services these older ones need, without robbing them of their freedom or independence. They are also able to stay close to the people and pets they love.
If you enjoy providing care for senior citizens or people with special needs, you may be interested in starting a home care franchise. This would allow you to combine your innate love for people with your need to provide for yourself and your family. Of course, you will have to choose a business model that fits your lifestyle, expertise, and financial goals. If you are interested in this type of business venture, here are six tips to help you get started.
1. Create a Business Plan
A business plan is essential for your home care franchise. A business plan is a formal written document that clearly outlines the objectives of your business, how you plan to achieve those objectives, and the timeframe in which you expect to do it. It also describes what your business is about, provides background information about your company, outlines your financial projections, and acts as a road-map to give your business direction. A business plan makes you think through your entire project in detail.
If you have a good business plan, you are more likely to get a loan at a bank. A loan can help you to get your home care franchise off the ground without burning through your personal funds. If you need help ironing out the details of your business plan, you may consider consulting with Nurse Next Door Franchise. They are knowledgeable about the home care industry and can help you create a business plan with realistic goals that align with the resources you have.
2. Register With the Relevant Authorities
Any business that provides medical or personal care services must register with the relevant governmental and healthcare authorities. You will need to inform these bodies or agencies about your business plan, service areas, and who you will be employing. This ensures you comply with local health and safety regulations as well as employment laws. Failure to register may result in significant fines or you may be forced to close your business.
It is also important to choose a business structure  that is suitable for the size and scope of your home care franchise. The type of structure you choose will directly impact the amount of tax you pay. Most home care franchises are set up as partnerships or limited liability companies (LLCs). These arrangements ensure the financial commitment is shared and reduces individual risk.
3. Obtain the Necessary Certifications
Before you open the doors of your business, you need to have all of the necessary certifications in place. Certifications are official documents that attest your staff has the qualifications and competence to deliver the services you are offering. Certifications are often provided by respected third party organizations. These documents will give your clients peace of mind as they will know they are receiving care from trained professionals.
4. Get a Business License
Whether or not you need a business license will depend on where your home care franchise is located. Most states do not require that you hold a general business license just to operate your business. However, you may need a business license to operate your home care franchise in your county or city. Depending on the services you offer, you may also need specific healthcare licenses and permits.
5. Hire the Right People
You must hire the right people to help you start and grow your business. While years of experience is a bonus, it is not a necessity. Many home care franchises start with fresh healthcare graduates. However, they need to be fully trained in all aspects of the job and understand that their ultimate goal is to provide excellent care for clients.
When looking for staff for your home care franchise, you need to make sure that you hire skilled people who are also ethical and compassionate. They should communicate well with clients and work effectively within your business structure. If possible, hire people who have experience working in the health care industry. Potential staff members may include certified nursing assistants (CNAs), licensed practical nurses (LPNs), psychologists, or even retired healthcare workers.  
6. Source Your Clients Early
The home care industry is an important niche in the larger medical services industry. One of the most effective ways to source clients for your franchise is referrals. Talk to hospitals, clinics, and private doctors in your area. They may refer specific patients to you if their patients need your services.
Another great strategy is to advertise in local magazines and newspapers. You can also attend seminars that are of interest to your target clients. It is also crucial to build a reputable online presence. This is because most people will research your home care franchise on the internet before they commit to hiring you.