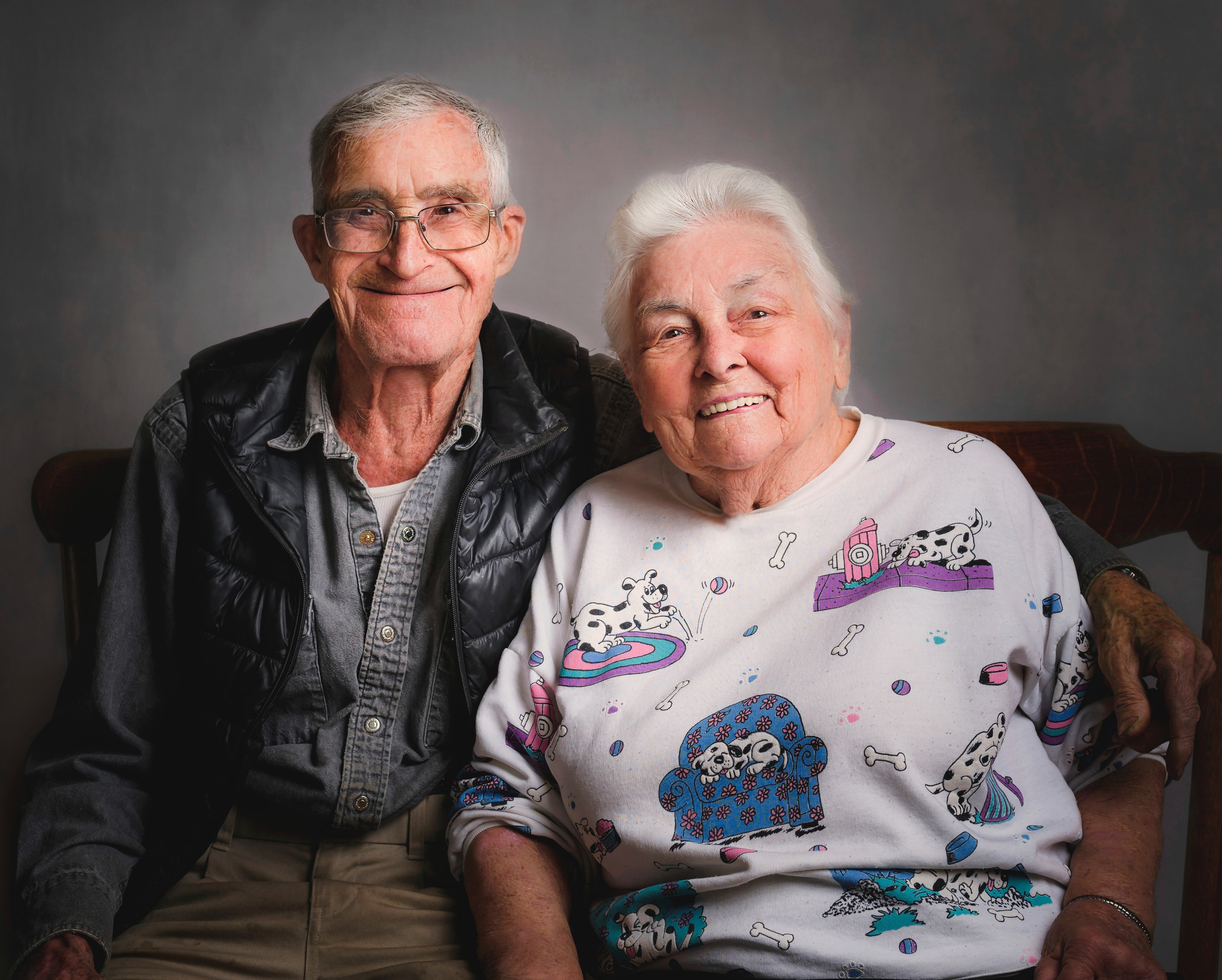 It can be difficult for adults with special needs to live independently. They may require assistance with basic tasks such as bathing, dressing, and grooming. Or they may need help managing their medication and staying on top of their health care routine. That's where home care comes in. Home care is an excellent option for elderly people and adults with special needs because it allows them to live at home while still receiving the care and support they deserve.
In this blog post we will discuss the top benefits of home care for senior citizens and adults with special needs. If you are considering home care for yourself or your loved one, keep on reading to learn how these services can improve your quality of life.
Offers Support Not Available in Facilities
One of the major benefits of home care is that it offers support not available in facilities. Adults with special needs often feel isolated in group homes or other long-term care facilities. However, with in-home care services, they are supported by a dedicated team of professional caregivers to ensure they are comfortable each day. If one caregiver is sick or on vacation, there will be another person to take her place and ensure that your loved ones get the care they need.
With home care, adults have the opportunity to receive one-on-one attention and build strong relationships with their caregivers. This can be incredibly beneficial for their mental health and overall well-being. 
Promotes Independence
Another top benefit of home care is that it promotes independence. Adults with special needs often feel more capable and in control when they can do things for themselves. This can be a challenge in group homes or other long-term care facilities where residents are typically given set tasks to complete each day.
With home care, your loved one has the opportunity to complete tasks at their own pace and in their way. This can help them feel more empowered and motivated. Here, adults have all the freedom to do or be assisted with anything they need without feeling like a burden to others.
Allows for Customization
Home care also allows for customization, which is essential for adults with special needs. Every individual has different requirements and preferences, which must be taken into account when providing care. For instance, some adults may prefer to keep their bedroom and living space exactly as they like and may follow a strict daily routine. Others may want more freedom to come and go as they please.
In home care, caregivers will work with you and your loved ones to create a care plan that meets their specific needs. This can include diet and nutrition, medication management, and social activities. Having a customized care plan ensures that your loved ones get the exact type of care they need and want.
Provides Flexibility
Home care provides flexibility. Unlike in group homes or other long-term care facilities, adults with special needs do not have to follow a rigid schedule in home care. They can choose the days and hours they want to receive care. This is perfect for those who have busy lives or like to keep their weekends free.
It also allows caregivers to be more responsive to your loved ones' condition changes. For instance, if your loved ones start feeling sick or have a change in their medication schedule, the caregivers can adapt their care plan to meet their needs. This ensures that your loved ones always receive the best possible care.
Allows Families to Remain Connected
When adults with special needs live in group homes or other long-term care facilities, it can be difficult for families to remain connected. However, families can visit their loved ones as often as they like with home care. This allows for more meaningful conversations and helps to strengthen the family bond.
This is so special for seniors who have been living together with their families for years and suddenly have to be relocated because of their health conditions. With home care, such a bond is maintained, and families can be together even in the most challenging stages of their lives.
Provides Cost Savings
Finally, home care provides cost savings for families because it's often less expensive than other types of long-term care. In fact, according to a report from Genworth Financial, the national average cost for homemaker services (one type of home care) is $21 per hour. The national average cost for assisted living facilities (one type of long-term facility care) is $43,200 annually or $3700 per month.
What's more, because your loved ones have 24-hour access to a caregiver, they may not need as many medical services as are offered in a long-term care facility. This can help to reduce the overall cost of their care.
Home care is an excellent option for seniors who want the freedom and independence that comes with living at home but need help with activities of daily living (ADLs). These services are also a good choice for families who can't afford other types of long-term care. So, what are you waiting for? Contact a home care provider today and see how they can help your loved ones live their best life.