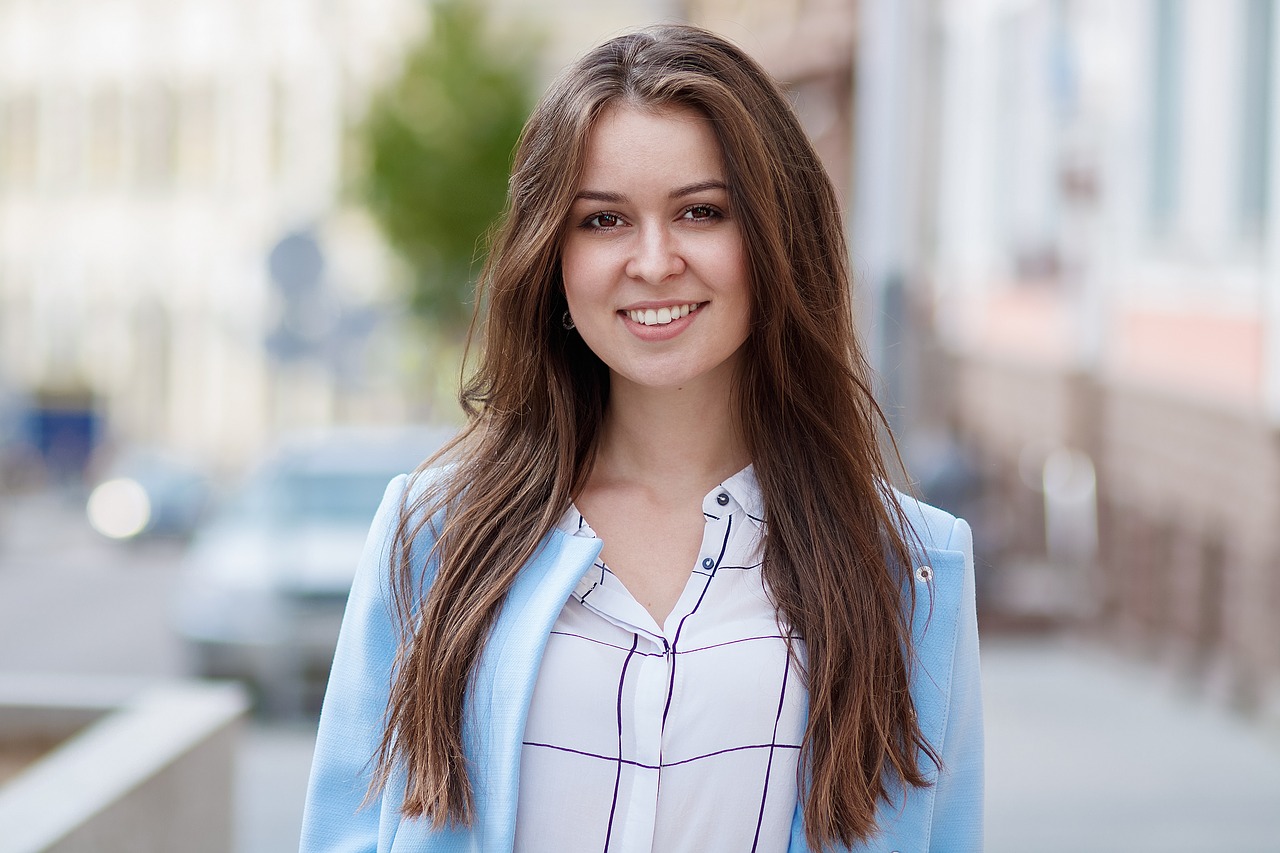 Many people come to therapy because they want to make a positive change in their life. However, they may be unsure about what to change or how to go about making the adjustment they have in mind. Coming to therapy means making a sacrifice in terms of your time, money, and emotional energy. So it is important that you make the most of your counseling sessions and put yourself in a position to achieve the therapeutic goals you set for yourself. 
What specific things can you do to maximize your time in therapy? Here are a few helpful tips:
Be Yourself
There is no need to hide who you are or how you feel in therapy. You can cry if you feel like crying or speak your mind with the knowledge that everything you say will remain strictly confidential. Your therapist understands that there may be specific issues that motivated you to seek treatment. He or she will listen to you in an empathetic, non-judgmental way and offer professional guidance on how you can move forward.
Keep Your Appointments
Most clients make the best progress when they see their therapist regularly. However, some clients may start to skip their appointments if they start to feel better. Each therapy session provides you with an opportunity to resolve underlying issues that affect you or learn new skills to help you cope. Less sessions with your therapist mean less momentum as you try to achieve your treatment goals.
Be Honest with Your Therapist
Counseling needs to be tailored to each person who comes in for treatment. There is no one-size-fits-all approach. This means that your honest feedback is vital in helping your therapist to decide which therapeutic strategies are best suited for you. So if you are not comfortable with a particular technique, it is best to discuss your concerns with your therapist. Your therapist will try to adjust his or her approach so that you get the best results.
As you work with your therapist, you may find that there are topics that you are not ready to discuss right now. And that's perfectly fine. Honest feedback helps your therapist to set a suitable pace during the counseling process that helps you to move forward and heal over the long-term.
Do Your Homework
Counseling gives you an opportunity to try new ideas in the safety of the therapy room. For example, a person with social anxiety may practice new interpersonal skills with his or her therapist before trying them in public. However, your therapist may assign homework that is to be completed outside of the therapy session. Completing these tasks are key to helping you master new skills and stay on track with your treatment plan.
Keep Your Goals in Mind
It is not unusual for clients to become absorbed in a particular topic during the counseling process. When this happens, it can be difficult for you to keep track of the progress you are making. It is helpful to pause from time to time so that you can take a step back and review your treatment goals. This gives you a good idea of where you are in your treatment plan and reminds you of any areas where you may need to put in additional work.
If you need professional guidance on how to manage mental health concerns, relationship issues, or emotional challenges, you can speak with a licensed mental health counselor on the BetterHelp platform. BetterHelp offers excellent online therapy services for persons who prefer to have their counseling sessions in the comfort of their own home.
Image by Vlad Bitte from Pixabay