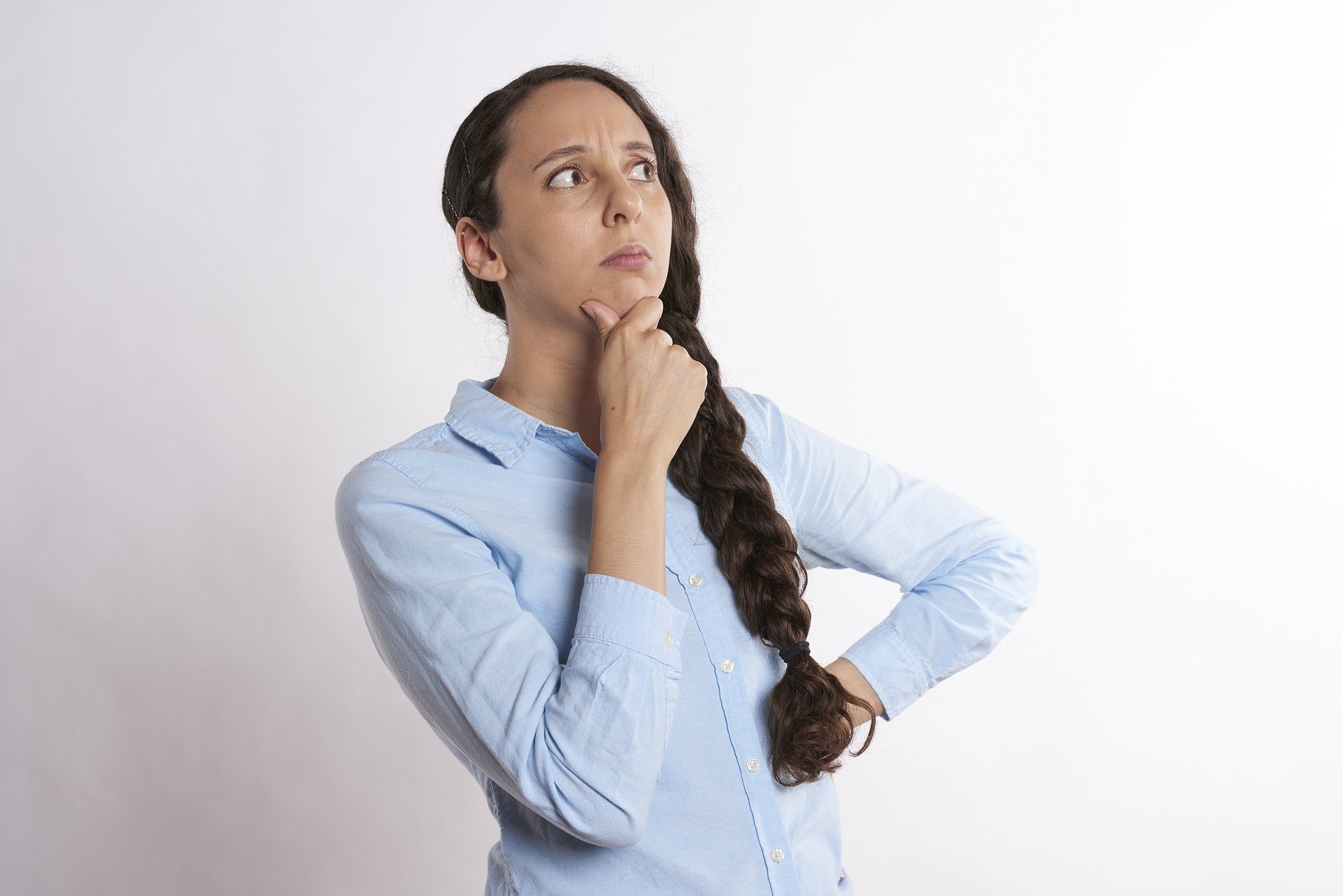 If you are experiencing substance addiction and have sought professional assistance, your health care provider may recommend that you go to a residential treatment center (RTC).
However, that recommendation may to lead to a series of questions such as:
What is a residential treatment center?

What are the benefits of going there?

What are the costs?

How do I find an RTC that is right for me?
Let's address these questions one at a time.
What is a residential treatment center?
A residential treatment center is a facility that offers healthcare services to individuals with substance addiction and other behavioral concerns. Residents may be asked to live at the center temporarily in order to benefit from certain inpatient treatments. Some RTCs also offer outpatient services to assist people whose circumstances do now allow them to live at the facility. Outpatient services are also used to provide continued care to residents who have gone home if additional care is necessary to prevent relapse. Depending on your condition, you may be asked to stay at a residential treatment center for 1-3 months. A typical resident may stay at the facility for 1 month.
What are the Benefits of Going to an RTC?
Most people go to a residential treatment center when their condition has become so severe that they need professional help to manage it. An RTC gives you access to a staff of trained, licensed medical and mental health professionals. Staying at an RTC also allows you to get away from the distractions and stresses of life. This is important so that you can focus on your treatment and recovery.
Although RTCs may specialize in treating a particular health issue, they may also offer treatment for a variety of other health concerns. Some of the conditions that may be treated at an RTC are listed below:
Drug addiction

Alcohol addiction

Depression

Anxiety issues

Eating issues

Sex addiction

Posttraumatic Stress Disorder
RTCs offer a wide range of health services and programs. Some of the services they offer include:
Intensive care

24 hour medical and psychological supervision

Group counseling

Individual counseling

Educational services

Structured activities (such as sports, hikes, etc).

Social skills training

Vocational skills training

Relapse prevention services
How Much Does Going to an RTC Cost?
The cost of staying at a residential treatment center will vary depending on the length of your stay, the condition you need treatment for, the different types of treatment you require, and where your RTC is located. Some well known RTCs in major cities may charge more than $1300 per day for issues such as drug and alcohol addiction. However, many RTCs provide effective services at a much lower cost. Some residential treatment centers also offer sliding scale fees for people who have financial limitations.
How to Find an RTC that is Right for You
When choosing an RTC, you should ensure that the staff is licensed to offer health care services and the healthcare programs are accredited. You should also research the services that are offered to confirm that the RTC is equipped to handle your condition. It may be helpful to search for online reviews of facilities that are close to your location. If you have a particular facility in mind, call or arrange for a visit so that you can get a good idea of what living there would be like.
Seeking treatment for behavioral issues such as addiction is not always easy. You may feel as if your issues are so severe that they cannot be resolved or that there is no treatment in the world that will be effective. However, approaches such as rational emotive behavior therapy have helped many people to develop a realistic view of their addiction and take practical steps toward long term recovery. You can learn more about rational emotive behavior therapy by reading this article on BetterHelp.com.