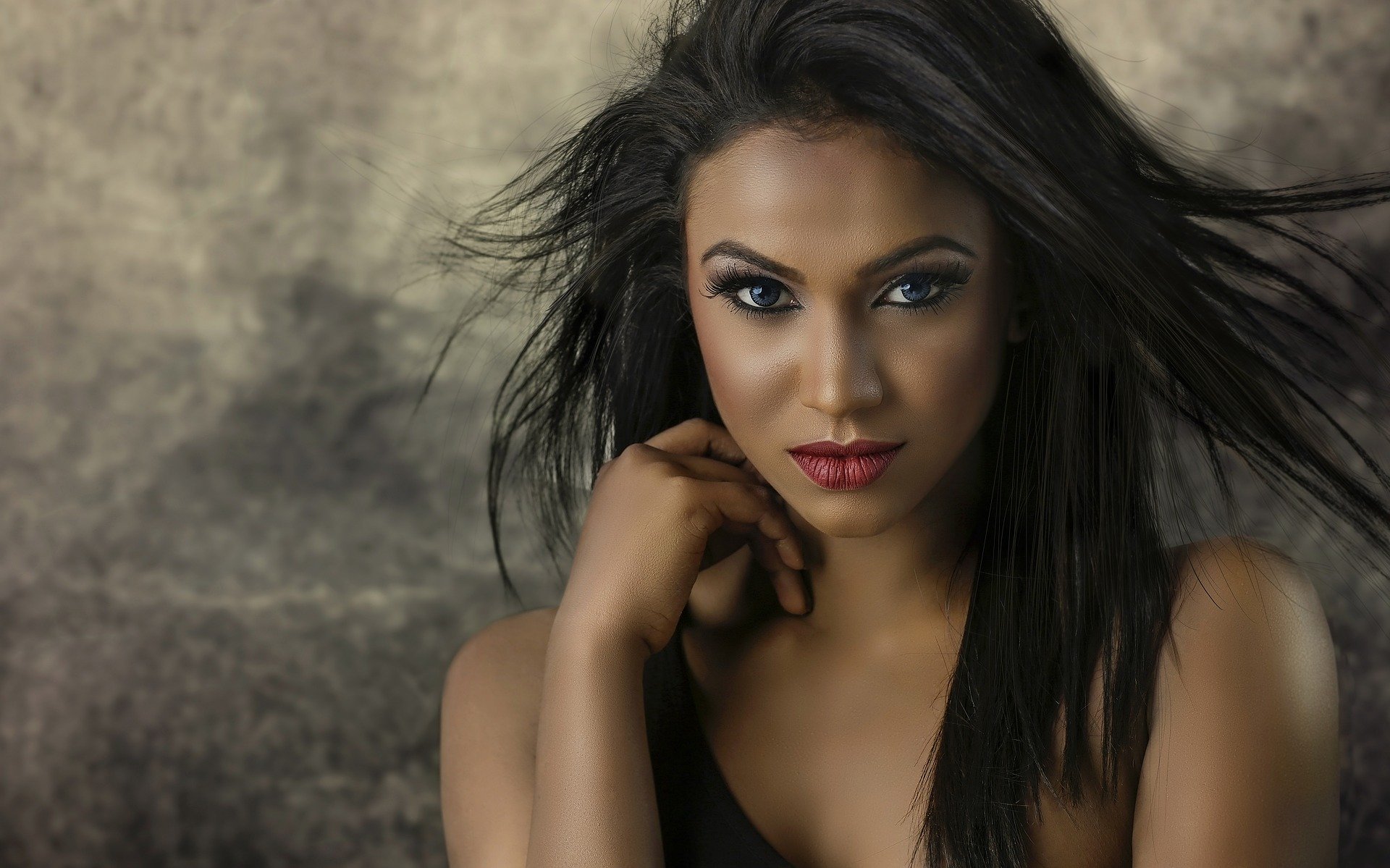 With the advancements in medical technology, cosmetic procedures have become less invasive and more affordable than ever before. Plastic surgery is no longer just for movie stars and supermodels as people of all different ages are choosing to undergo body cosmetic procedures to enhance their looks, boost their self-confidence, and even gain a competitive edge in their careers.
And of course, you want to feel good about yourself. As a society, we're obsessed with self-image. From social media influencers and celebrity figures to everyday people, we all want to look our best. Because how you look affects more than just your appearance; it affects your self confidence and how you interact with the world around you.
The Importance of Self-Confidence
Self-confidence is the first step to high self-esteem. It's what makes us feel good about our abilities, who we are and how we look. People who are confident have the freedom and power to make smart decisions for themselves. They are also relaxed in variety of social settings because they are comfortable with who they are.
A lack of self-confidence can lead to feelings of inadequacy. It can also contribute to negative thinking and low self-worth. Low self confidence can contribute to the development of serious mental health issues such as anxiety or depression. In extreme cases, some individuals attempt or complete suicide.
Cosmetic procedures can help some people to increase their confidence. This is because people tend to feel good when they look good. According to the American Society for Aesthetic Plastic Surgery, there has been a 30% increase in cosmetic procedures from 2017 to 2018. The most popular cosmetic procedure in 2018 was liposuction (a reduction and sculpting of fat deposits in various areas of the body). 
If you're thinking about undergoing one of these procedures yourself and need more reassurance and a good guiding hand, visit DrPhilipMiller.com to find out more about the whole process. These procedures can be uplifting and life-changing for the people who really need them.
How Cosmetic Procedures Enhance Your Look
Is there something about your physical appearance that you wish was different? It may be a mole, a scar, a crooked tooth, a receding hairline or chin, or anything else. Fortunately, there are cosmetic procedures that can help. One of the most popular options is cosmetic plastic surgery.
According to the American Society of Plastic Surgeons, cosmetic plastic surgery "includes surgical and nonsurgical procedures that enhance and reshape structures of the body to improve appearance and confidence." Plastic surgeons in Beverly Hills and other major cities often perform these procedures on young men and women who want to fix or adjust a specific physical feature. For example, a young woman may want to do a breast lift to emphasize her bosom, while a young man may want to do surgical hair replacement if he is going bald. Young adults are ideal candidates for cosmetic plastic surgery as they usually don't have major health problems.
Cosmetic plastic surgery is very popular in the entertainment industry. Many actors, actresses, singers, and models use cosmetic plastic surgery to enhance their looks or slow down the physical effects of aging. Cosmetic plastic surgery can involve invasive procedures that break the skin (such as getting breast implants) or noninvasive procedures that do not break the skin (such as laser hair removal). Most people opt for noninvasive cosmetic procedures instead of more invasive ones if they have an option.
Who Is a Good Candidate for Plastic Surgery?
A good candidate for plastic surgery is someone who has realistic expectations about the results and who is healthy enough to undergo the procedure. In addition, it's important that you are comfortable with your surgeon and that you feel confident in his or her abilities.
Consider The Long-Term Effects
The most important factor to consider when deciding whether or not to get cosmetic surgery is the long-term effect that it will have on your life. You may be tempted by the physical change and confidence such procedures can bring, but you should think very carefully before making your decision. While you might love how you look after surgery, that satisfaction could disappear in a few years. You also have to consider if spending thousands of dollars to enhance your appearance is worth the risk of having to undergo future procedures.
Do Your Own Research
It's important to do your own research if you are considering plastic surgery. You also need to think carefully and honestly about the underlying reason you believe plastic surgery may be necessary. If you are planning to do plastic surgery to improve your confidence, there are other therapeutic approaches that can help you. For example, a licensed therapist can help you to build self confidence and self esteem without the need for surgery.
If you have spent considerable time thinking about your personal circumstances, you may conclude that you actually do need plastic surgery. Again, good research is crucial, especially if you are thinking about undergoing a less common procedure such as a facelift. Procedures that are performed less often usually come with higher risk. Thorough research will inform you of the pros and cons of the procedure and help you find a surgeon with the qualifications and experience to perform the surgery.
Once you have identified a surgeon with the necessary qualifications and experience, make an appointment to talk with him or her. Clearly explain why you are considering plastic surgery and inquire if there are alternative treatments that provide the same benefits without the added risk and expense. It always a great idea to speak with friends and family members who have had plastic surgery in the past. And of course, it is strongly recommended that you speak with your personal doctor before you put your plan in motion.