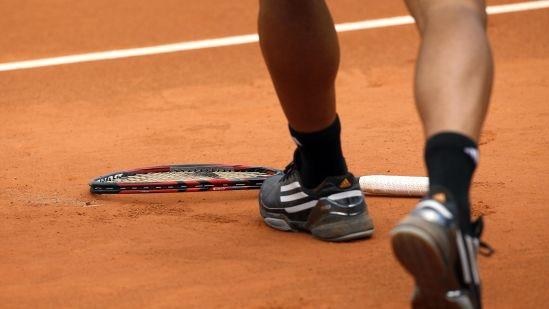 The consensus among the tennis world is that Roger Federer is the greatest to ever play the game. For the past 14 years or so, he has produced some of the most exhilarating and unforgettable moments in tennis. Fans who have regularly watched him play, whether live or on television, can surely recall at least one moment when Federer's unrivalled skill left them gaping in amazement. At the time of writing this article, the Swiss maestro has won a record 20 grand slam titles.
In addition to his grace and flawless technique on a tennis court, fans and commentators often praise Federer for his remarkable consistency. Federer turned pro in 1998, won his first grand slam (Wimbledon) in 2003, and was ranked #1 in the world for the first time in 2004. In 2018, a full 20 years after his professional debut, Federer won his 20th grand slam title (the Australian Open) and achieved a world ranking of third.
How has Federer managed to accomplish these feats and maintained his high standards for such a long period of time? One reason is his incredible psychological resilience. Far more often than not, Federer is unflappable on the tennis court. His ability to handle stress, withstand pressure, and deliver the goods during key moments have been vital to his professional success and legacy.
Another remarkable quality is Federer's ability to cope with the emergence of other great players. The careers of Rafael Nadal (17 grand slam titles) and Novak Djokovic (14 grand slam titles) overlap in large part with Federer's. Many experts believe we are experiencing the golden generation of tennis. But despite the increase in the quality of his competitors, many of whom are much younger than him, Federer is still affixed at the top of the charts.
Today, it is much easier to follow the latest results from the world of tennis. Thanks to 777score, fans will not miss any important matches or events. The year 2018 was marked by grand slam triumphs of the three aforementioned living legends: Federer, Nadal, and Djokovic. Fans can also track live tennis rankings on 777score at the touch of a button and receive all the information they need to become a guru in the sport.