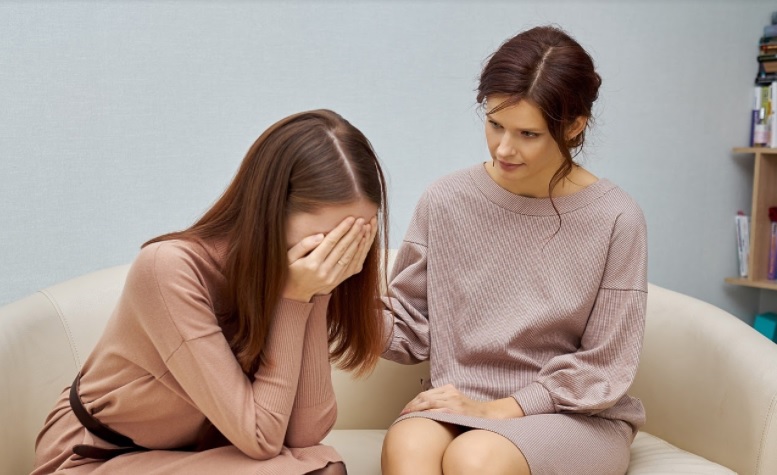 There are several qualities that you should look for when selecting a therapist. Of course, finding a therapist that is right for you is not always easy. If you are entering therapy for the first time and are not sure what to look for, this article is just what you need. Keep on reading to learn about a few key characteristics that the therapist you choose needs to have.
Should you look for therapists near you?
The first place you should look for a therapist is in your area. This way, it will be easier to schedule appointments and talk with him or her in person. For example, if you live in Denver, you should be looking for the best Denver therapists that can help you. And added bonus is that if an emergency arises, your therapist will be well within reach.
1. Communication skills
There are many therapists out there, but not all of them have the communication skills to connect with you. Remember, your therapist is there to listen and help you through your problems, so he or she must be able to communicate effectively with you. This involves taking your emotional and mental state into account, especially when discussing sensitive topics or important issues about treatment . 
2. Listening Skills 
One of the main qualities that a good therapist must possess is excellent listening skills. This means that he or she will pay attention to what you are saying and try his or her best to understand your feelings and point of view. Many therapists refrain from giving any direct feedback until after you've finished speaking. Don't be surprised if your therapist repeats what you say just to make sure that he or she heard you correctly.
3. Knowledge of your issues 
Although, all therapists understand general mental health, they may also specialize in treating specific types of disorders. The therapist you choose must have expert knowledge of the specific issues you are facing. Working with a therapist who has personally been through experiences that are similar to yours is extremely valuable. This is because he or she may be better able to relate to what you are going through and may have insight on what therapeutic approach is best to take.   
4. Respectful of Your Boundaries 
It is crucial that the therapist you choose to work with is respectful of your boundaries. This means keeping appropriate physical and emotional distance between himself/herself and you. A therapist who respects your boundaries is less likely to harm the therapeutic relationship by engaging in inappropriate actions during your treatment. You are also more likely to open up and speak honestly with your therapist if you know you can trust him or her. 
5. A Friendly Personality 
Therapists typically have a calm demeanor as they are trained to patiently listen to the plethora of problems that their clients are facing. Many therapists also have a good sense of humor. The therapist you choose should be positive, kind and patient with you. If you feel as if a particular therapist is frustrated or annoyed by what you have to say, he or she is not the right person to help you with your issues. 
Why is finding the right therapist important?
A therapist who is not a good fit for you may inadvertently make your problems worse. This is because much time can be wasted on addressing compatibility issues rather than treating your actual mental health condition. Unproductive therapy sessions can also negatively impact your finances. It is important to weigh these and other factors when you decide which therapist to see.