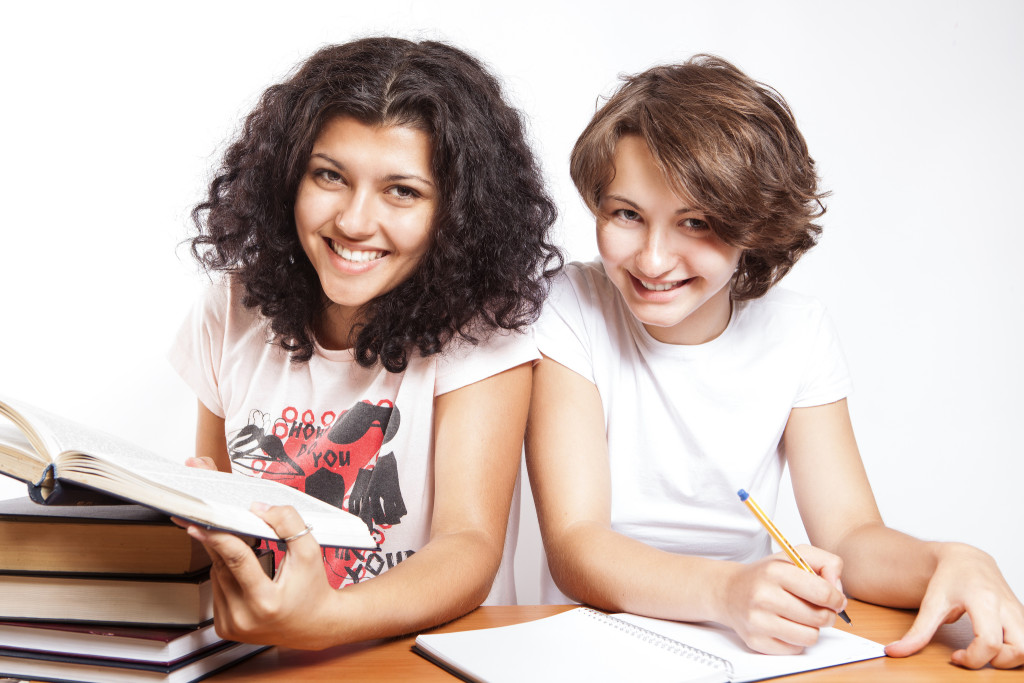 Writing an essay may prove be a difficult task for some psychology students. One potential issue is the fact that there are many types of essays and students may easily get lost in deciding which techniques and strategies to use. Another issue involves external factors that may hinder students as they attempt to complete their task; these factors may include poor time management, ill health, family problems, or a bad command of the subject material and its topics. However, a third issue that affects many psychology students is an inability to gather needed information.
Psychology is a very diverse subject area with applications in many seemingly unrelated fields. As a result, it is not always easy for students to acquire specific research data for an essay or paper. However, students who fail to include core essay requirements may not earn the grade necessary to reach their academic goals. Our psychology essay writing service understands these issues very well and has prepared a few helpful tips on how you can gather information for these types of academic papers:
Search for authoritative sources
The first step is to find authoritative information. The sources you use should be credible and based on solid, scientific research. This includes published psychology research papers, peer reviewed journals, information from relevant governmental (.gov) and educational (.edu) websites, organizational websites with a reputation for reporting high quality research (for example, www.apa.org), and interviews with established psychology experts. Avoid wikipedia as well as blogs written by people who may not be experienced in the field.
Be specific
Once you have a list of relevant, authoritative sources you need to focus on the specifics of your question and topic. Record the most important sources and start refining them. Figure out which facts are the most important and highlight them. These points will be crucial when you are ready to add meaning and depth to your paper.
Be Organized and Coherent
After you have highlighted the most important research points, you should organize your notes. Divide the collected data into logical groups. Definite their priority and start from the essentials. Weigh each point and think about how and where it may be best used in your paper. Ensure that your points show a smooth, logical transition of ideas.
Start Strong
Finally, you should think carefully about what your thesis statement will be. This is the major point of your writing assignment and will capture the paper's overall purpose. It gives your work direction, while ensuring you do not write too much or go off-topic. Use your research points to provide detailed evidence to support your thesis statement.
If you still have challenges when researching and writing academic papers you can easily buy them from our company. We offer high quality academic papers on any topic.
What Our Company Offers
Our online custom writing company is able to provide you with premium quality work along with modern, convenient services.
You can count on the professionalism of our writers. Each writer has an excellent command of his/her specific subject and is able to help you reach the highest standards set by your academic supervisor. Our writers are also guaranteed to complete any assignment within your required time. If you would like to see a sample of our work, we are happy to send it to you via email, free of charge.
Of course, our service is not gratis. There is some cost associated with the high quality work we provide. Nevertheless, our price policy is reasonable. We set our prices as low price as possible so that our services are affordable for you.
We encourage you to conduct your own research on the top recommended online writing companies today. As you read different reviews from different sources, you will understand why our company has such a high reputation for quality and dependability in the sphere of online writing services.
Image courtesy of CollegeDegrees360