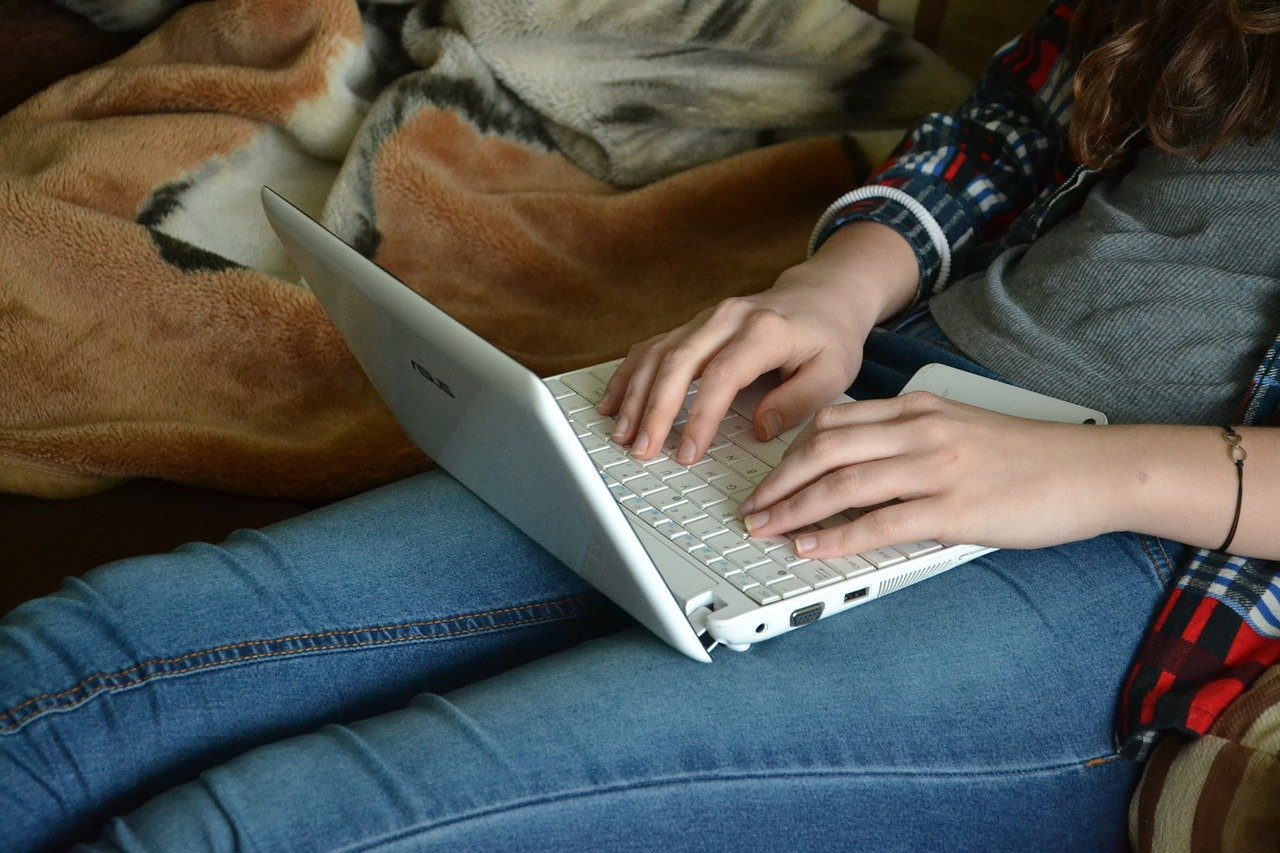 The coronavirus pandemic is affecting billions of people around the world today. Coronavirus, now called covid 19, is a type of virus that is usually found in animals and is rarely transmitted to humans. According to reports from the World Health Organization, covid 19 likely originated from a seafood and meat market in Wuhan, China, where tainted meat was allegedly consumed by people in late 2019. 
Covid 19 has proven to be highly contagious to humans. This has led to the implementation of health protocols that include washing your hands frequently, wearing masks in public places, avoiding physical contact, practicing social distancing, and quarantining individuals who have tested positive for the virus. Individuals with covid 19 have presented symptoms that include cough, fever and tiredness. Although most people make a full recovery, some elderly people as well as individuals with serious underlying health conditions such as asthma, diabetes and heart disease have died after contracting covid 19. 
While it is clear that the virus has a negative effect on physical health, the impact of covid 19 on people's financial and mental health should not be overlooked. The pandemic has led to the closure of businesses and schools around the world. It has also been described as a black swan event (a rare unexpected event with potentially severe consequences) that has contributed to the downfall of an already unstable global economy. Indeed, the health crisis has left many people jobless and extremely anxious about what the future holds for them and their family.
How Online Therapy Can Help
The goals of online therapy are essentially the same as brick-and-mortar therapy: it helps you to identify your issues, reframe them, and find practical solutions that improve your mental health or quality of life. However, there are certain features of online therapy that make this form of mental health treatment even more powerful during the current covid 19 pandemic. Here are a few of the benefits:
Better Emotional Regulation

– As mentioned earlier, many people feel anxious about the long-term impact of covid 19. Like traditional therapy, online therapy has helped many people to manage and overcome feelings of anxiety and panic. Online therapy works because effective talk therapy approaches such as cognitive behavioral therapy can be used successfully over the phone or internet.

Interestingly,

online therapy may be even more practical than brick-and-mortar therapy today, as the health crisis dictates that people limit the amount of time they spend outdoors to minimize the risk of infection. People in therapy may also feel less anxious if they are receiving treatment on the internet from the safety of their home. And children are not left out as online therapy for kids is available for young ones who need professional help when dealing with mental or emotional concerns.
Increased Savings

– With so many people unsure of their financial future after covid 19, an increasing number of households are looking for opportunities to save money. By switching to online therapy, many individuals can receive the mental health care they need at a fraction of the cost. Recent estimates indicate than online therapy is approximately 80% more affordable than visiting a therapist at his or her office. Many online therapy platforms also offer several payment options for people to choose from based on their financial circumstances.
Increased Convenience

– As the covid 19 pandemic has led to the temporary closure of most businesses, many people with chronic mental health concerns are unable to visit their therapist in person. This is a serious issue as individuals with conditions such as severe anxiety, depression, and posttraumatic stress disorder are often helped to manage their symptoms with a combination of medication and talk therapy. While it is possible to stock up on medication, talk therapy must be provided in real time as needed. The most convenient way to receive talk therapy during the health crisis is over the phone or internet.
Online therapy offers people the opportunity to access needed mental health care while eliminating the risk of exposure to covid 19. It is also very affordable and helps people to manage the stress of the current health crisis in a positive way. Services are provided by licensed mental health professionals and are available 24/7. If you feel panicked or overwhelmed by the effects of covid 19, online therapy may help you to find balance and regain control of your life.
Image by kropekk_pl from Pixabay