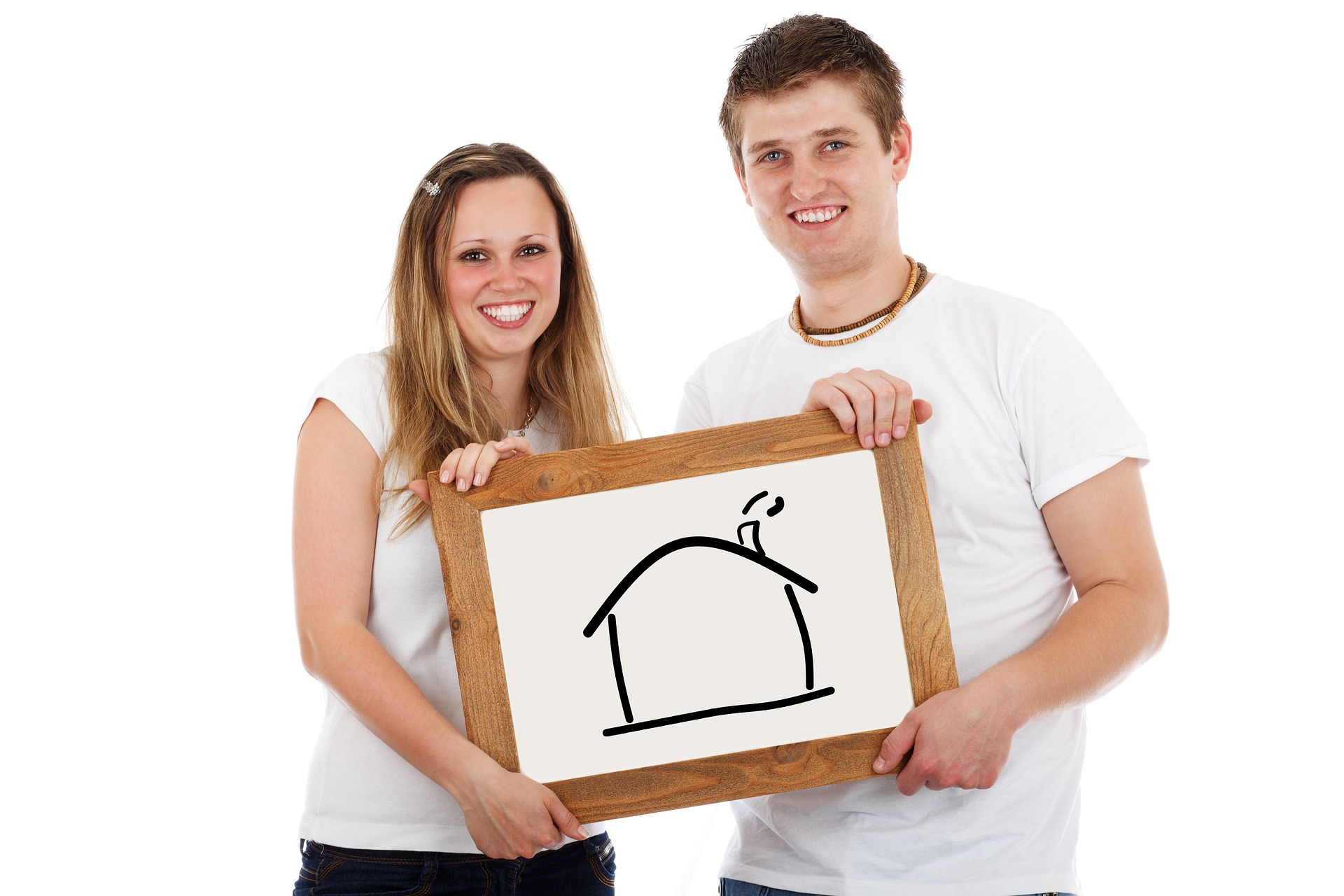 One of the most popular beliefs about moving house is that the experience is very stressful. However, when you start life in a new home, it can actually make you feel a lot happier. March 20 is recognized as the International Day Of Happiness. In an effort to promote happiness, positivity and general wellbeing today, let us discuss 5 ways a seemingly stress event like moving from one home to another can actually have a positive impact your life. 
1. Change Location
If you are able to find an amazing new place to live, this can do much to lift your mood. So if you are considering moving house, it may be helpful to create a list of all the things that you want in a new community and then find a location that fulfills all those desires. For example, you may dream about living in a very scenic area on the beach, on top of a mountain, or even in a quiet village. Living somewhere you actually want to be everyday can increase your motivation, energy, and outlook on life.
2. Eliminate Clutter
If you have a cluttered home, it can make you feel quite unhappy, stressed and even a bit overwhelmed. So if you have to move, this may be a great way to finally sort out your belongings and get rid of possessions that you don't really need. If you have a lot of unneeded possessions, it is understandable if you feel a bit anxious about the work that is ahead of you. However, you can get the job done if you start your work early and set smaller goals that are easier to reach. 
Reducing clutter is a key factor for stress-free home moves. As many of the things you don't need will be given away or disposed of, you will have less packing, shipping, and unpacking to do. You will also have more space in your new home to add any new items that are necessary. By eliminating clutter you can make your new home look and feel exactly how you want. 
3. Reduce Commute
A long commute to work on school each day can be quite stressful and draining. According to a number of studies, people who spend over an hour traveling to work are a lot more anxious and unhappy compared to people who have a shorter commute. If you are planning to change your residence, you should definitely consider a place where your commute is shorter. For example, if you work in California, you may want to consider living in one of the 5 best suburbs of Sacramento, CA. This will not only give you extra free time every day but also reduce your travelling expenses and overall stress levels. 
4. Get The Space You Need
When you move to a new home, you have the opportunity to get the space that you actually need. There are lots of people who are living in homes that are either too big or small for them. Living in a house that is too small for your family can lead to a lack of privacy or a lack of space to store your belongings. However, living in a house that is too big may get you more housework than you can manage.
Moving to a house that is big enough for your family's needs can significantly improve your happiness and overall mental health. You will have sufficient storage for your possesses and the space you need to relax, breathe, and enjoy your life. If your current home is too big, moving to a small residence will cut down on your housework. You may also pay less for rent or your mortgage.
5. Get Help From Professionals
Lastly, getting some help from professionals can greatly help to reduce any stress from moving. For example, we at Britannia Movers have many services that can help you to move quite easily without any stress on your part. We can completely organize your move by providing all packing materials, insurance, packing up your home etc. The great thing about hiring us is that we will make the entire moving process a lot easier and faster. It will also reduce the chances of your property getting lost or damaged while being moved from one home to the next.