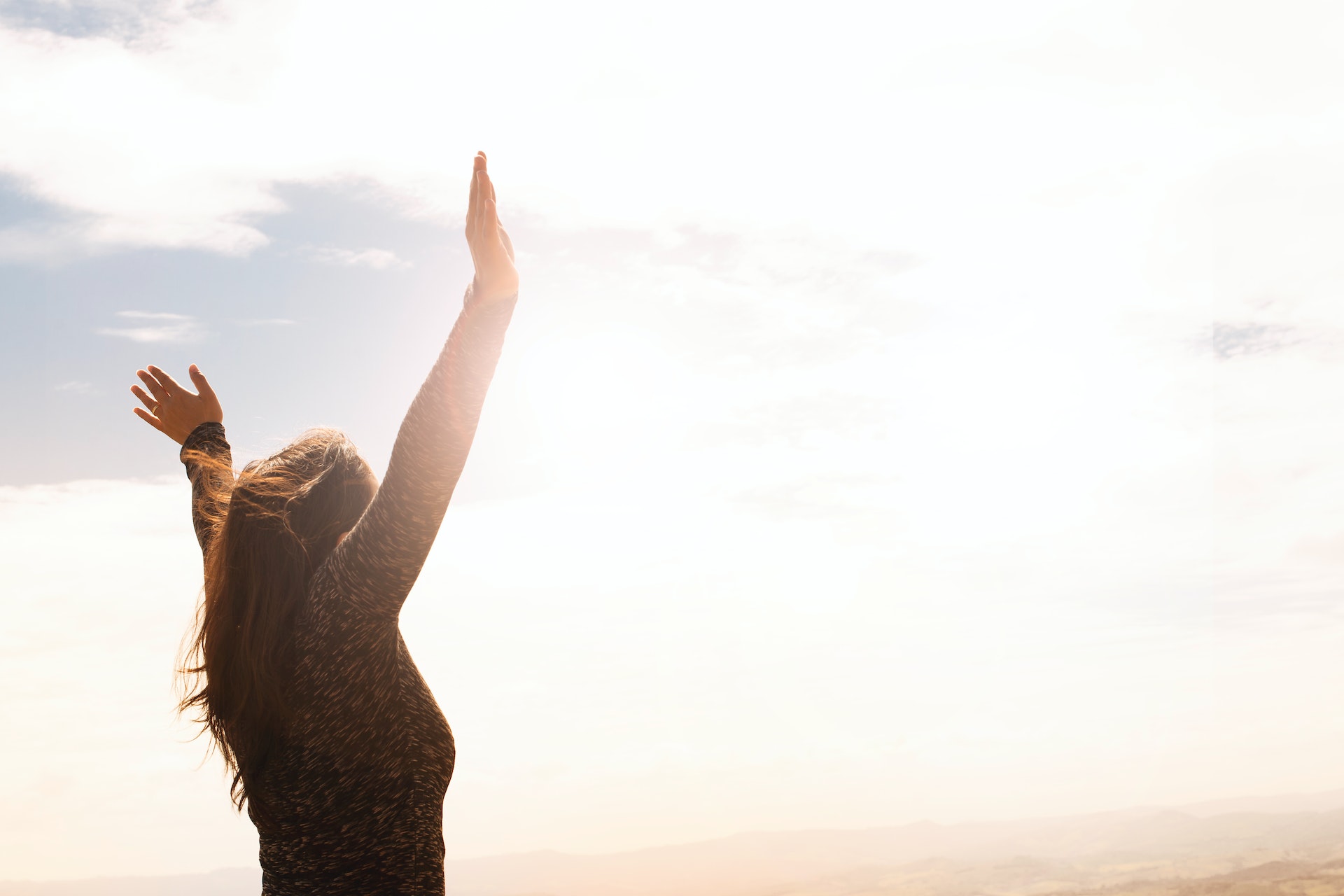 The unfortunate reality of our day-to-day lives is that stress has become inescapable – we experience it at virtually every point, from work to personal relationships. Although some stress can be beneficial to performance, prolonged exposure can lead to serious health problems.
To protect your mental and physical well-being, it's vital to know how to effectively relieve stress before it begins to take its toll. In order to help you maintain a healthy balance, below, you'll find some of the most effective stress-relieving tips. The advice we present is universal, meaning it can be applied to most situations, regardless of the circumstances.
Read on to learn how to unwind properly and keep stress at bay!
Use Natural Supplements
Getting rid of stress is often an arduous task. If you're constantly under pressure and your mind is racing at a million miles per hour, finding the time or energy to focus on relaxation techniques can be challenging.
If you find yourself in this situation, natural supplements might be exactly what you need to help yourself ease stress and anxiety. Certain herbal beverages like melissa, chamomile, and lavender tea have calming effects on the body and can be drunk throughout the day to help you stay relaxed.
If excessive stress prevents you from getting a good night's sleep, try taking a magnesium or melatonin-based supplement before bed.
In addition, you may want to try out CBD – it's extracted from the hemp plant and can be used in various forms, including tinctures, topicals, edibles, and vape oils. Just remember to source your cannabidiol products from reputable manufacturers – premium-quality goods are the most effective way to explore the benefits of CBD wellness.
Exercise Regularly
Whenever you're feeling overwhelmed, getting your body moving is a great way to relieve stress instantly. Exercise is not only a healthy outlet for frustration or even anger but also an excellent method of self-care.
Moreover, it's a known fact that physical activity can help improve your mood and alleviate anxiety. When you work out, your body releases endorphins – the so-called "happy hormones" that can instantly boost your spirits and make you feel better.
So, if you're looking for an effective way to eliminate stress, consider adding some physical activity to your daily routine. Taking a brisk walk in the park or going for a light jog are great exercises to start with. If you'd like to up the ante, try out some HIIT workouts or sign up for a yoga class.
Focus on Your Breathing
There's a reason why so many people recommend breathing exercises when it comes to relaxation – deep breathing has a calming effect on the body, which can help you ease stress and anxiety.
Whenever you're feeling overwhelmed, take a few moments to focus on your breath. Start by inhaling deeply through your nose – make sure your stomach expands, not your chest. Once you reach your maximum capacity, hold your breath for a few seconds before exhaling slowly through your mouth. Repeat this process several times until you feel more relaxed.
In addition, you may want to try out some specific breathing exercises – there are plenty of guides and tutorials available online.
Talk to a Friend or Family Member
In most instances, it can be very helpful to talk to someone close to you who will understand your situation and offer support and advice.
If possible, try to schedule a regular catch-up session with a friend or family member – this will help you stay connected and prevent feelings of isolation. Moreover, talking about your problems can help you gain a different perspective and find solutions you may not have considered before.
If you don't feel comfortable speaking to someone you know, consider seeking professional help – a therapist or counselor can provide you with the tools you need to manage stress and anxiety.
Spend Time in Nature
There's nothing quite like spending time in nature to help you relax and rejuvenate. When you're outdoors, you can take in the fresh air and appreciate the beauty of your surroundings – this can instantly improve your mood and alleviate stress. Take a leisurely stroll in the park, go for a hike in the woods, or simply sit on a bench and watch the world go by.
Remember, it's essential to disconnect from your electronic devices and focus on the present moment. Instead of scrolling through social media or checking your email, take a break and enjoy the peace and quiet.
Conclusion
Hopefully, the advice presented in this article will help you effectively relieve stress and anxiety. Remember, it's important to find healthy outlets for your frustration – if left unchecked, stress can negatively impact both your mental and physical health. So, use the tips we've mentioned above and create a stress-relief plan that works for you!
If you can't deal with the stress on your own, remember that visiting a therapist is always an option. These professionals know how to help people deal with their issues in a healthy and efficient way, so don't hesitate to give them a call. Good luck!