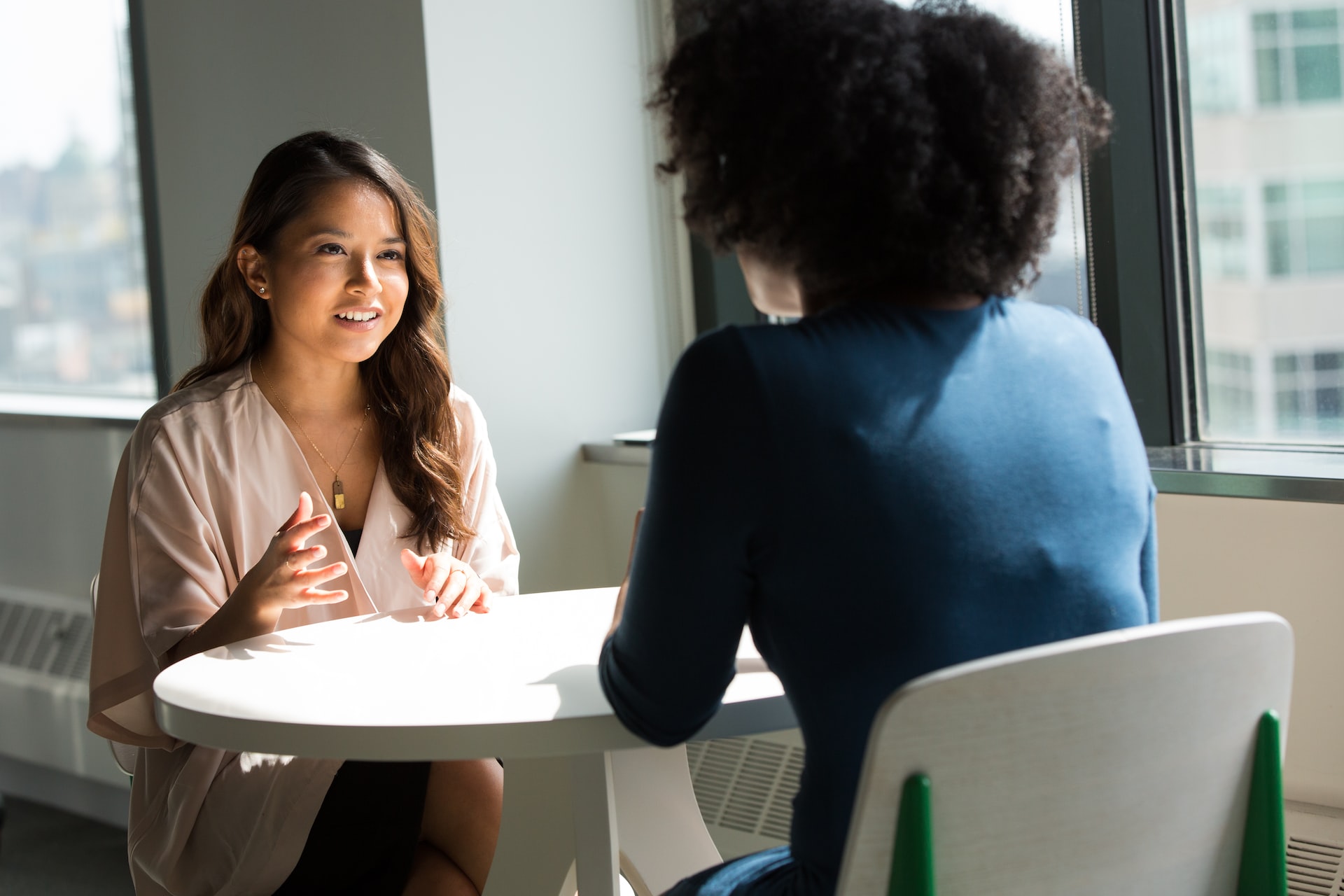 While everyone takes their physical health seriously, most of us do not give mental health as much priority. As a result, we may ignore or simply fail to notice obvious signs of depression and anxiety. Mental health problems pose widespread challenges; around 4% of the world's population has anxiety, and 3% has depression. Due to the current epidemic, the role of mental health professionals has come into the spotlight more than ever before. 
There's a great deal of confusion about what different mental health professionals do and which one you should visit for specific issues. In this guide, we aim to differentiate the roles of different mental health care providers so you can choose the best person to visit for your needs:
1. Psychologist
A psychologist is a trained professional who assesses, diagnoses, and treats psychological or behavioral problems with talk therapies such as cognitive behavioral therapy, dialectic behavioral therapy, or psychotherapy. However, a clinical psychologist is not a medical doctor and cannot prescribe medication. Their job is to evaluate and understand clients' thoughts and emotions by identifying behavioral and emotional patterns. Conditions a psychologist can help with include learning difficulties, depression, anxiety, and PTSD. Psychologists require a master's or doctoral degree in psychology and relevant training.
2. Psychiatrist
While several people confuse psychiatrists with psychologists, these are two different fields with distinct roles. A psychiatrist is a medical doctor who can prescribe medication, while a psychologist helps treat a mental condition with forms of psychotherapy, such as cognitive behavioral therapy. A psychiatrist diagnoses mental illnesses and manages treatment from a medical perspective.

If a psychologist treats depression with talk therapy, a psychiatrist may also target chemical imbalances in the brain with a pharmacological compound. For example, a psychiatrist may prescribe selective serotonin reuptake inhibitors, in addition to therapy. To become a psychiatrist, you first require a bachelor's degree and then you need to complete medical school. After medical school, you must complete around four years of psychiatric residency. 
3. Social Worker
A social worker is an individual who helps socially disadvantaged communities. Clinical social workers can address the growing need for mental health services in underprivileged communities. 
A social worker must be skilled at working with groups and have excellent knowledge about the community they will work with. Some communities social workers work with include refugees and immigrants, the LGBTQ+ community, individuals going through poverty or homelessness, and individuals with disabilities.
To become a social worker, you will need a bachelor's or master's degree in social work. You can become a social worker by pursuing online MSW programs. You may also require licensure from your state. 
4. Counselor 
A counselor is a trained individual who offers personal or psychological advice. They work with individuals or groups in a community and must connect with their subjects. For example, a school counselor must have excellent skills in working with students. 
Counseling is a broad field, and the way a counselor approaches client care varies greatly, but they generally offer advice regarding their specialty. For example, a career counselor will advise what career to choose. They may also require a license to practice.  
To become a counselor, you generally require a bachelor's degree in psychology, education, counseling, or a related field. However, some streams of counseling, such as addiction counseling, might require a master's degree. You may also require a counseling certification like the National Certified Counselor (NCC) certification.
Endnote
The many stresses of modern life has led to the need for different types of mental health professionals to support members of society. However, many people do not know the differences in training, qualification, and scope of work between these various mental health providers. By learning more about each profession, you will have a better idea about the type of care provider you need for a particular emotional, social, or mental health concern. If you believe you need professional mental health care, your doctor can help you locate a licensed mental health professional in your area.