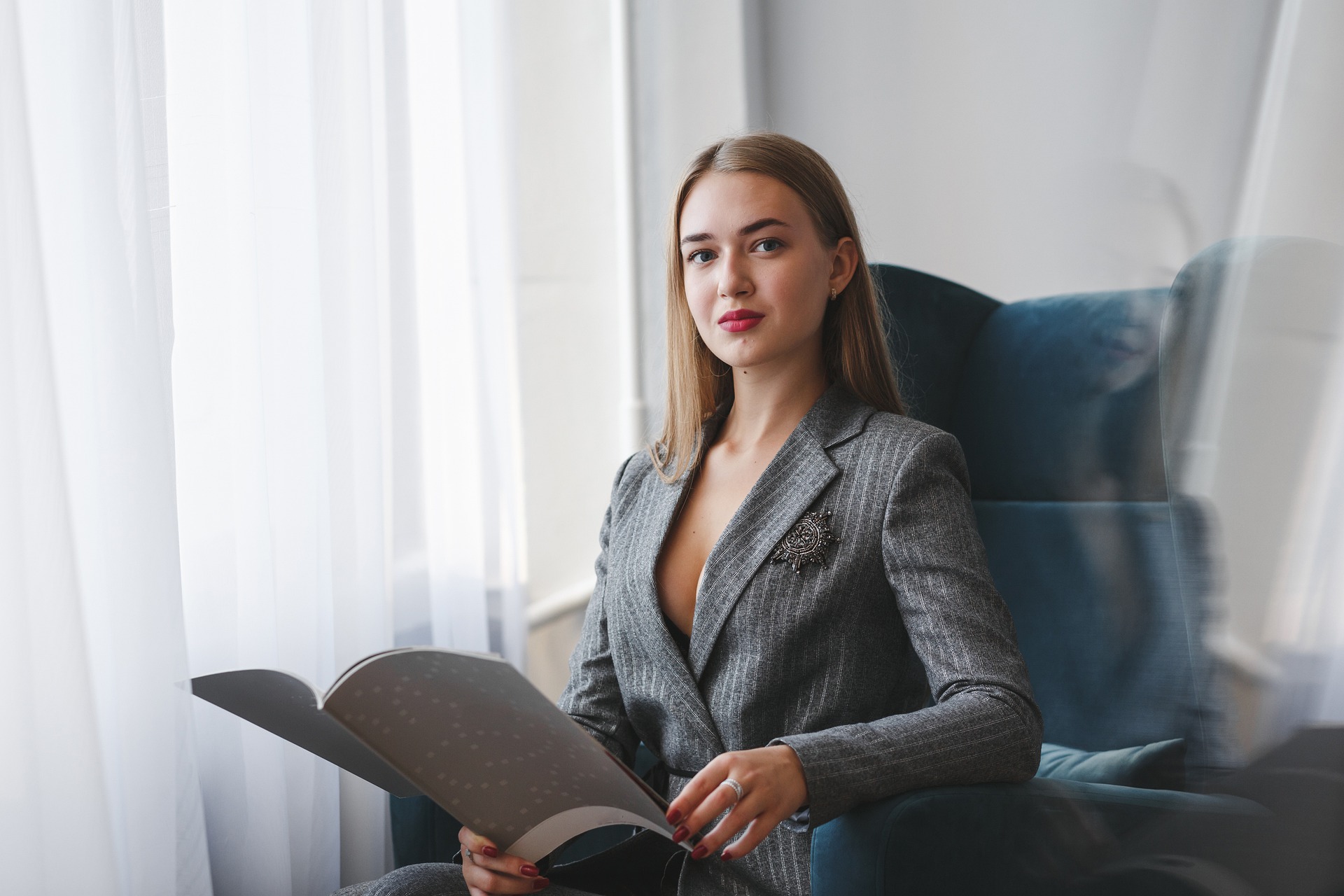 As mental health issues become more prevalent nationwide, more people are choosing to pursue a career in the mental health sector. The trend is clearly seen in the field of psychiatry, which is becoming increasingly popular among university students. This growing interest in psychiatry is important as the need for mental health services has increased drastically since the outbreak of COVID-19. If you are thinking about becoming a psychiatrist, however, there are a few things you need to consider before you commit to entering the field.
The first thing to keep in mind is that a psychiatrist is not the same as a psychologist. Although they both provide emotional and mental health services to people in need, the methods they use can differ. For example, a psychiatrist is a trained medical doctor who can prescribe medications to help their clients if talk therapy alone is ineffective. As a psychologist does not have a medical degree and is unable to write prescriptions, he or she will focus on helping people resolve their issues by changing their thinking patterns and behaviors.
According to data from the Bureau of Labor Statistics, the mean annual salary of a psychiatrist in 2019 was $220, 430.  Psychiatrists who worked for government agencies received the highest average salary of $255, 070.  Those who worked in-home health care services were paid a mean salary of $253, 090. Psychiatrists who provided services at residential care facilities receive the lowest mean salary of $240, 630.
A career in psychiatry can be very rewarding. However, you need to ensure that you are a good fit for the job. Psychiatrists often have to listen to their clients talk about their issues for hours so that they can gather the information they need to inform their treatment approach. If you have a hard time listening to other people talk, then a career in psychiatry may not be for you. If you are comfortable with letting someone else lead a conversation then that's a great sign that you have the personality that is needed to have a long and successful career.
If you are ready to begin your journey to become a licensed psychiatrist there are a few key steps you need to take. These important milestones are outlined below.
Becoming A Psychiatrist 101
Your first step to becoming a licensed psychiatrist is to graduate from college. While you don't need a specific degree to go to medical school, most applicants usually have at least a year of physics, biology, general chemistry, organic chemistry, and calculus. Although it is not possible to study psychiatry as an undergraduate, getting a degree that's related to psychiatry is a great idea. Many students who want to enter the field of psychiatry choose to pursue a bachelor's degree in psychology or sociology.
In addition to graduating from college, you'll need to pass the Medical College Admission Test or MCATs before you can enter medical school. While in medical school, you can also take accredited Psy.D. programs online so that you can start developing the skills you will need for your future career.
Many med students have improved their understanding of psychiatry by taking accredited online classes. If you want to leave your mark in med school, gaining additional knowledge is a great way to stand out from your peers. An added bonus is that these accredited classes provide certificates of completion that can help to prove your competence as a psychiatrist after you gain licensure. The more qualifications you have, the more likely you are to earn a larger salary once you begin practicing.
Your first two years in medical school will involve taking science classed to improve your understanding of medicine. During your final two years of medical school you will begin shadowing psychiatrists as well as other doctors to complete your medical school training. You will need to apply for residency before you graduate from medical school. Residency typically lasts for four years and during this time you will focus on deepening your knowledge of psychiatry and developing your clinical skills.
After completing your residency, you need to pass your state board exam in order to obtain your license. Once you have your license, you can become certified with the American Board of Psychiatry and Neurology and begin putting your knowledge and skills into practice. So, you can start seeking a job offer. There are lots of available interesting career opportunities in psychiatry you can be a candidate for.
The path to become a licensed psychiatrist is long and hard. However, the journey is also very rewarding. Of course, there are financial benefits to becoming a licensed psychiatrist and some people may choose to enter the field for that reason. However, the most fulfilling aspect of this career is definitely getting an opportunity to help people change their life for the better.