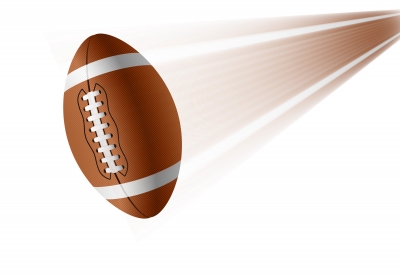 Contrary to what popular opinion may be, NFL players must possess brains in order to be successful on the field. Statistics indicate that the best players in the National Football League receive high scores on intelligence tests that are administered annually. Indeed, the best players have been shown to score highest in subject areas such as science, writing and finance.
The Wonderlic Test is administered to a wide range of professionals throughout the world and all players in the NFL are required to sit this test each year.. The tests can be used for a variety of reasons, such as to show a student's aptitude in a particular area or to gauge the likely success of a professional in a company. The NFL uses the Wonderlic Test as a way to predict the potential that a player has for landing a starting position on a team in the league.
After the 2013 edition of the Wonderlic Test, there were some results that might prove to be shocking for ardent NFL fans. Blaine Gabbert is currently the quarterback who holds the highest score for the test in 2013. Other runners-up included Alex Smith, Eli Manning and Matt Flynn. Coaches also had the opportunity to take the Wonderlic Test in 2013, with the smartest coaches revealed to be Bill Belichick, Tom Coughlin, John Harbaugh, Sean Payton and Mike Tomlin.
Fans might also be interested in learning about the teams that had the worst overall scores on the Wonderlic Test. The five "dumbest" teams according to results obtained were the Chiefs, Eagles, Raiders, Lions and Jaguars. It is unclear whether these results might indicate the type of season that a team will have, but it is still interesting to ponder the possible implications.
So the next time you create your line-up for a fantasy football league, it may be a wise idea to take the Wonderlic Test results into your consideration. You may be able to create an excellent starting line-up by keeping these results firmly in mind.

Source: Best Masters Degrees
Related articles