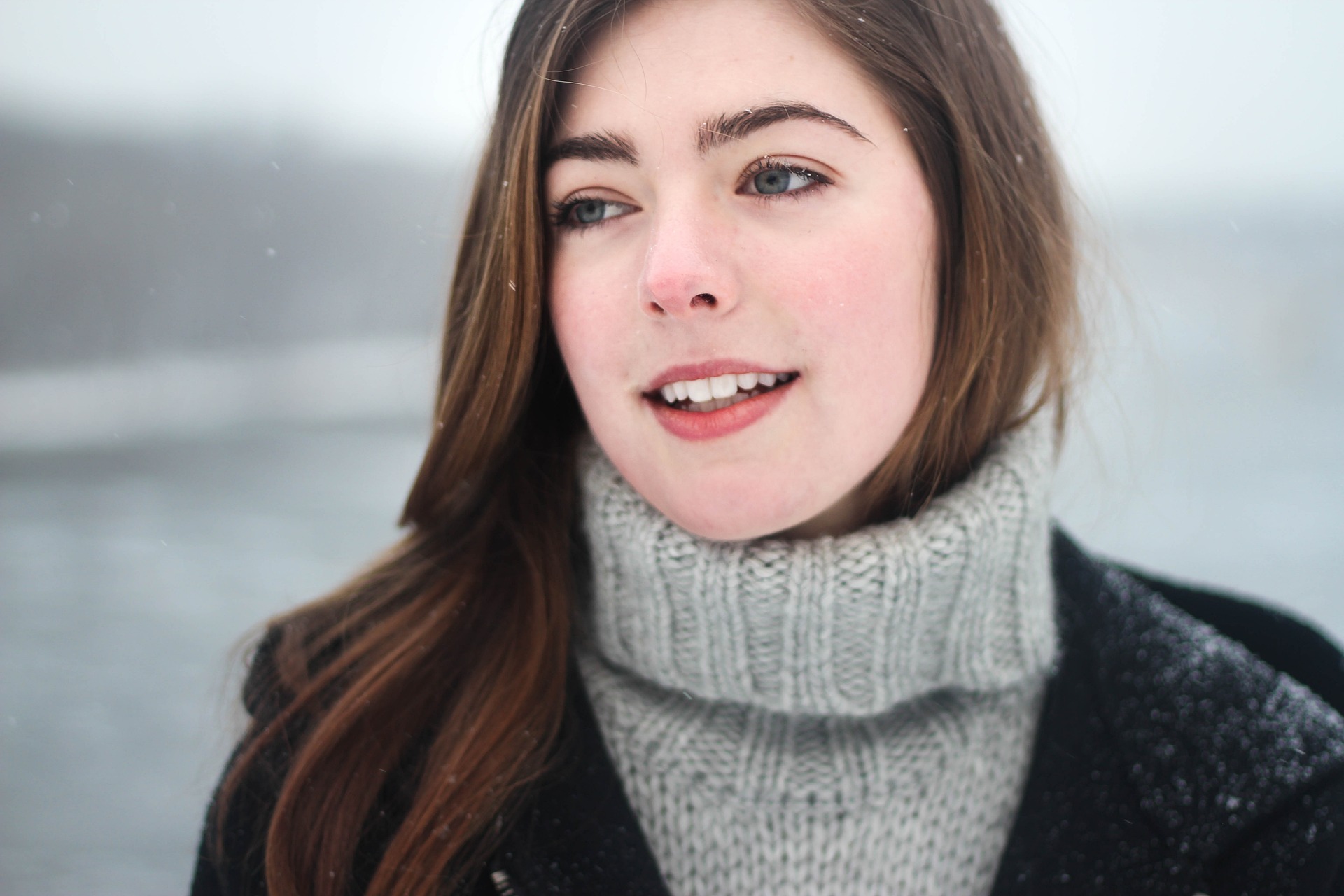 If you are not careful the winter months may take a toll on your physical and mental health. You may find it difficult to stick to you usual daily routine, get exhausted faster, and become more irritable. Some people may even experience seasonal affective disorder a type of depression that is related to seasonal changes. These are a few of the reasons many people choose to travel and engage in new or exciting activities during the winter. 
Accessibility to winter vacation destinations has become easier than ever. With more affordable flights, discounted accommodations, and unique destinations, traveling during winter is not only possible but also an attractive option for those looking to escape the cold. Although warm weather destinations remain popular, there is a growing interest in winter activities such as skiing, snowboarding, and snowmobiling, making winter travel an even more thrilling experience.
For many, winter travel offers a chance to unwind and recharge in a serene and peaceful setting, and it's no surprise that the trend continues to gain momentum. Here are 7 products that can improve your travel experience and your overall mental health this winter:
1. Travel pillow
Traveling can be exciting, but it can also be exhausting, especially when it comes to long flights. Fortunately, there's an incredible solution to make your winter travel more comfortable: a travel pillow. This simple accessory has been designed to enhance your experience by providing support for your neck and head, which is especially crucial when spending hours on a plane. 
Thankfully, travel pillows are accessible to everyone, ranging from affordable to luxurious options. Now, you don't have to compromise your comfort while traveling, which may ruin your holiday spirit. You can sit back, relax, and enjoy the journey with a travel pillow. Current research shows that restful sleep contributes to better creativity, increased concentration, and a reduced risk of depression.
 2. Portable charger
Traveling is a great way to explore new places and get lost in adventures. However, being disconnected from the world and your loved ones because of a dead phone can be frustrating. Having the ability to stay in touch with the people you love helps to reduce your level of anxiety as well as theirs. When you are more relaxed, you will find your adventures far more enjoyable.
If you are concerned about your phone battery dying, a portable charger can come in handy. With a small and lightweight design, you can take it anywhere and charge your device on the go. This will allow you to capture all those beautiful moments and stay connected with friends and family. 
It is also important to remember that your phone battery may drain faster in colder temperatures. So a portable charger is a crucial tool to take your journey. Don't let a dead phone ruin your travel experience this winter; bring along a portable charger and stay connected wherever your adventures take you.
3. Warm scarf
Traveling during winter can be a chilly experience but a warm scarf can make all the difference. Not only does it provide much-needed warmth, but a comfortable and stylish scarf can also improve your appearance and self confidence.
Whether hiking through snow-covered mountains or exploring city streets, a cozy scarf can keep you comfortable and protect your neck from the cold. With so many designs and styles, you can find the perfect scarf to complement any outfit and elevate your winter traveling experience.
 4. Luggage scale
As the winter travel season approaches, many of us are looking for ways to make our trips smoother and more convenient. A luggage scale is one often overlooked item that can significantly improve your traveling experience. It make packing easier by ensuring you don't exceed weight limits. 
No longer will you have to rearrange your bags or worry about extra fees at the airport. With a luggage scale, you can enjoy a stress-free trip and focus more on the adventure ahead. So, whether you're heading to the mountains for a ski trip or the beach for some relaxing sun, consider adding a luggage scale to your packing list to make your travels much easier.
 5. Noise-cancelling headphones
As winter rapidly approaches, many people look forward to traveling for holiday cheer and relaxation. However, one aspect that can quickly make any journey unbearable is the constant noise that often comes with traveling. From the chatter of fellow passengers to the hum of the plane engine, noise can significantly diminish your sleep and the quality of your trip. 
Fortunately, noise-canceling headphones can provide a simple but effective solution to this problem. By muting unwanted sounds, these headphones can allow you to sit back, relax, and take in the sights and sounds of your journey without any disturbances. You can also use these headphones to get more sleep during transit. More restful sleep will help to improve your energy levels as well as your mood.
6. Waterproof phone case
As the winter season settles in, many of us plan adventurous trips. However, with winter comes the possibility of water damage to our smartphones. A damaged phone can lead to emotional distress if it contains important data that we need to retrieve. But fear not, a waterproof phone case can drastically improve your traveling experience. 
A waterproof phone case can withstand extreme weather as well as extreme activities such as snowboarding and skiing. With this product you can freely document and share your winter activities without worrying about water damage. And best of all, your happy memories will be safely preserved for years to come. 
7. Vape pen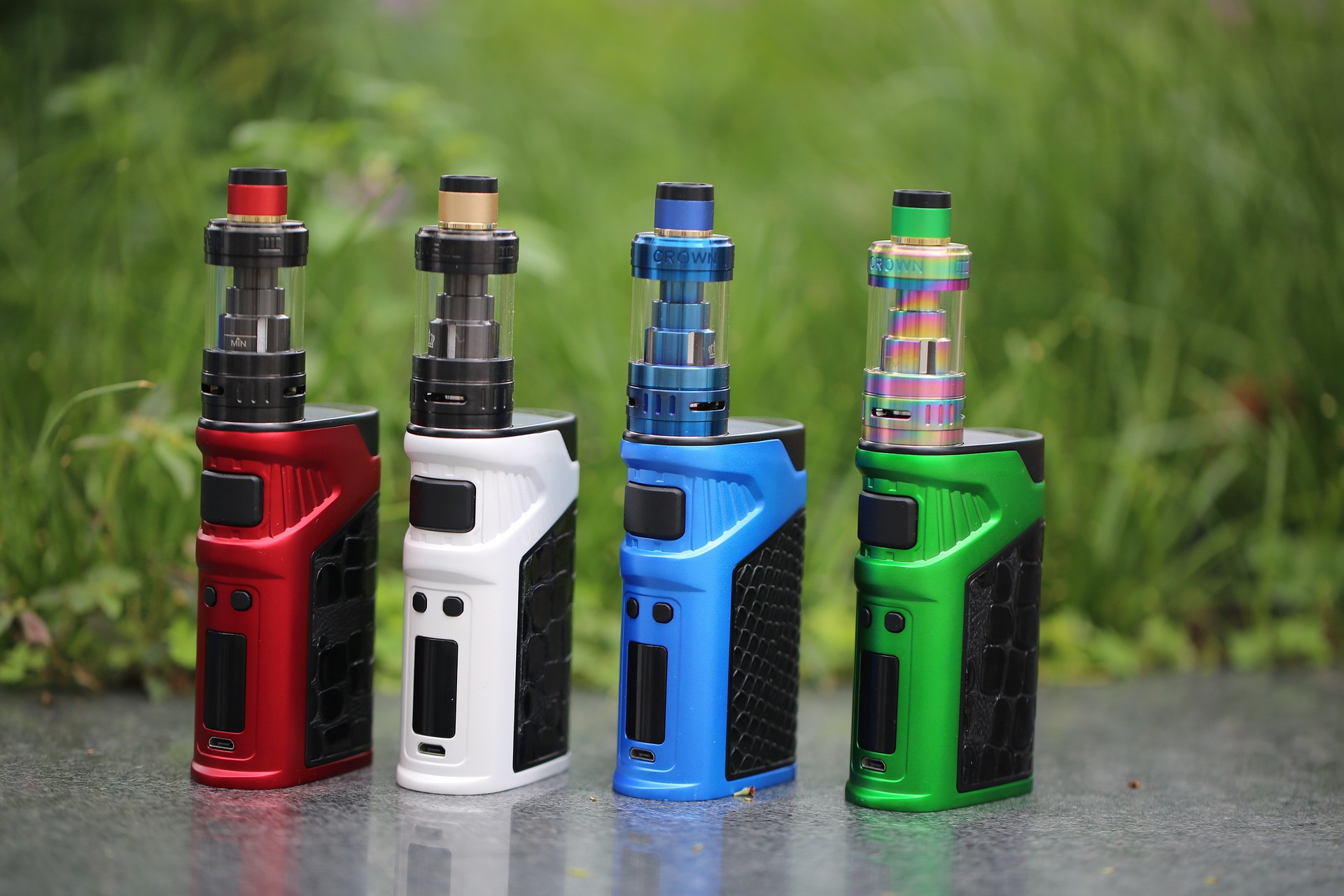 Traveling during the winter can be a delightful experience, with all the snow and ice-based activities available. However, it can also come with its fair share of inconveniences such as traveling in the cold, packing for variable temperatures, and carrying bulky equipment for snow sports. These inconveniences can have a negative effect on your mood and stress levels. However a vape pen for CBD can be a solution for some of these problems.
A number of studies show that CBD can help people to relax and reduce symptoms of depression, anxiety, sleep disorders and schizophrenia. Many people choose to take CBD with a vape pen, which is an easy-to-use tool that can be carried anywhere. A vape pen also offers discretion, as it produces minimal odor, allowing you to enjoy your favorite strains without drawing attention to yourself. Investing in a vape pen can improve your winter traveling experience, providing an efficient and discreet way to relax and take in the winter wonderland.
Bottom Line
Winter can be a harsh season for many travelers. However, a range of products is now available to make your winter travel experience enjoyable and stress-free. From heated clothing to portable warmers, these products are designed to provide warmth, comfort, and convenience when traveling in colder temperatures. Whether planning a winter vacation or commuting to work in the snow, these tools can help you stay comfortable and safe while also protecting your mental health.