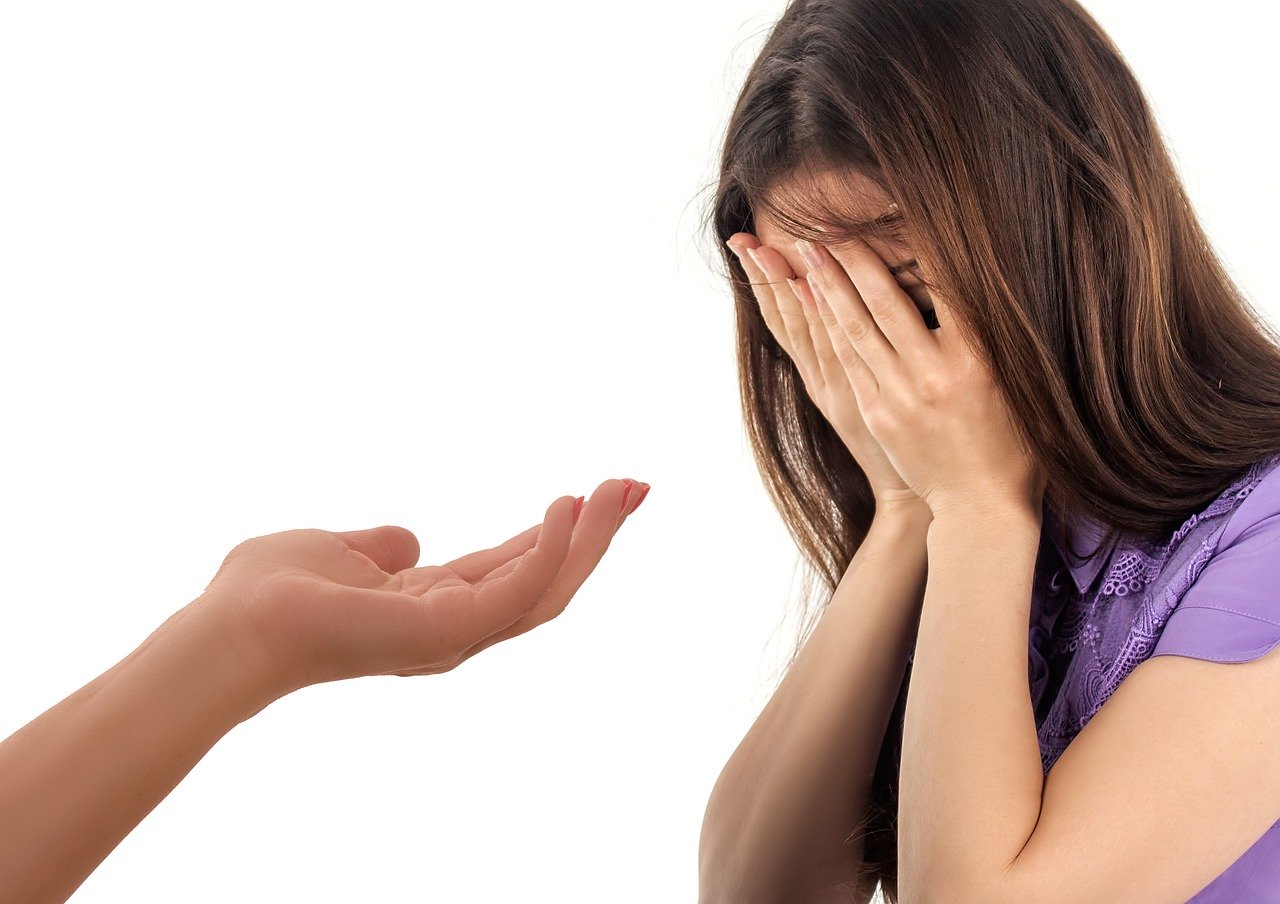 One of the primary reasons people seek therapy is to get help with mental health issues. Some of the more common mental disorders affecting individuals today include depression, anxiety, post traumatic stress (PTSD), phobias, addiction, and attention deficit hyperactivity (ADHD). Depending on the type and intensity of your issue, your therapist may adjust his treatment approach. Four ways your therapist may be able to help you feel better are mentioned below.
1. Conducting Assessments
If you are meeting with your therapist for the first time or reporting a new mental health issue, your therapist will likely conduct an assessment. An assessment is important because it provides you and your therapist with additional insight into your concerns. The procedure may involve your taking cognitive tests, a questionnaire, as well as answering questions from your therapist. 
Some people who come to therapy are very aware of the issues they are having. However, other people may not be sure what is causing them distress. A thorough assessment helps your therapist to diagnose your specific mental health issue. When your therapist has a good understanding of the reasons you are seeking therapy, he or she will be better able to provide effective treatment.  
2. Providing Talk Therapy
Talk therapy helps you to feel better by talking with your therapist. When you talk about the things that are bothering you, you can get clarity, see things from a new perspective, and relieve stress. Popular forms of talk therapy include cognitive behavioral therapy (CBT), dialectical behavior therapy, and psychoanalysis. Talk therapy can help you to identify negative thoughts, control your emotions, and make positive changes.  
In some cases, your therapist may arrange talk therapy with you and other people. This is more likely to happen if you are having problems with your family members or significant other. Family therapy and marriage counseling are effective techniques for address interpersonal issues. Group therapy is also effective because you get to meet other people who have the same issue as you, learn new coping techniques and realize that you are not alone.
3. Prescribing Medication
If your mental health issue is severe, your psychiatrist may prescribe a medication to help you feel better. Individuals with chronic anxiety may be prescribed anti-anxiety drugs and individuals with severe depression may be asked to take antidepressants. Usually, people with chronic mood issues are given a combination of medication and talk therapy.  To date, this has proven to be the most effective way of helping people in therapy to manage their symptoms.
Although there are benefits to taking anti-anxiety and antidepressant medication, there are some drawbacks as well. Many of these medications are expensive and they may have negative side effects. Common side effects include headaches, diarrhea, vomiting, and changes in appetite. Due to the potential danger of these drugs, you should only use them as prescribed. 
4. Offering Continuous Care
A single therapy session may not be enough to resolve the concerns you have. For people with chronic mental health issues, long-term care is often a requirement. Long-term or continuous care allows your therapist to monitor how you are responding to therapy. If any adjustments are needed, your therapist will be in the best position to make them. 
As you can see, there are a multitude of ways a therapist can help you to address your mental health problems. Whether you are facing depression, anxiety, phobias, substance addiction, grief, or other concerns, professional assistance is available. However, you need to take the first step and seek treatment. If you're not sure how to begin the process, you can visit https://serenityfoundations.com/ and get started immediately.