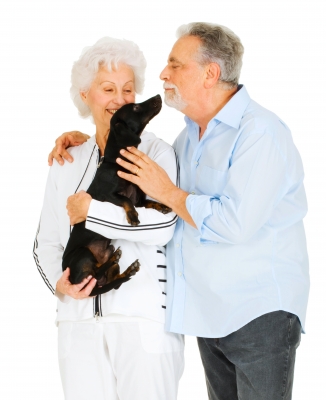 Occupational therapy is a holistic type of healthcare that focuses on maintaining, recovering, or improving patient skills to ensure they are able to perform meaningful activities throughout their life. More common practices include assisting children who have disabilities, helping recovering patients regain skills, and helping the elderly who are experiencing physical and mental changes.
Occupational therapy dates back to ancient times when treatments such as therapeutic baths were used as an alternate form of medicine. But it wasn't until WWI that occupational therapy started to become standard practice in the medical field.
The profession has an expected 33% job growth in the near future, according to the U.S. Bureau of Labor Statistics. Occupational therapists will play a significant role as they attempt to help seniors maintain independence.
Learn more as Interfysio, an international healthcare recruiting agency that specializes in the placement of occupational therapists, takes a dive into the profession via their infographic: Occupational Therapists 101.

Interfysio is an international healthcare recruiting agency for occupational therapists, physical therapists, and speech language pathologists.
Photo courtesy of Image(s): FreeDigitalPhotos.net
Related articles
300 more occupational therapists needed by 2020 (todayonline.com)
Occupational Therapy: Get Back to Life After Stroke (everydayhealth.com)
Maddak OT Circle™ Program Promoting Occupational Therapy and Independent Living (prweb.com)