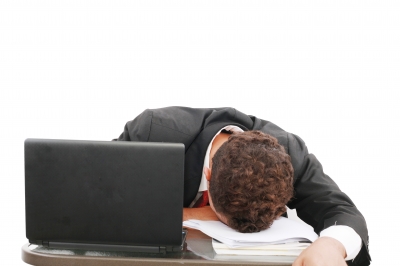 Your mother was right–there's more to sleep than just shutting your eyes and waking up the next day. We've taken a scientific look at this common but often misunderstood activity and examined the phases of sleep, sleep hygiene and some facts and figures to bring "the most important 1/3 of your life" into focus.
For example, did you know that drowsy driving is a contributing cause in 1,000,000 car accidents a year and has an annual health care cost of 16 billion dollars? Or that one in three people in the US have some sort of sleep disorder or condition? Sleep conditions can range from the inconvience of restless leg syndrome to debilitating chronic sleep disorders.
And if you need a few tips for how to improve your sleep, you will find a few here. We hope you find this infographic as informative and enlightening as we did. When you are done learning about the science of sleep, be sure to get a good rest!

Michael David is the founder, current CEO, and lead strategist at TastyPlacement, an Austin, Texas SEO company. He is the author of "WordPress 3.0 Search Engine Optimization" with the prestigious IT publisher, Packt Publishing. TastyPlacement performs search marketing campaigns, public relations, search engine optimization, social media consulting and online advertising for companies in a wide range of fields. You can connect with him here: Google
Photo courtesy of David Castillo Dominici / FreeDigitalPhotos.net
Related articles