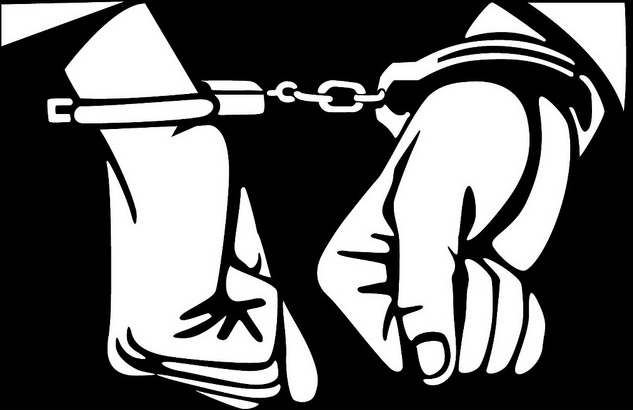 Despite every piece of research to the contrary, there are still psychologists who maintain that memories are preserved perfectly in an impenetrable vault. The idea that the human brain is like a data storage device is a myth. Pundits of the 'laptop on a neck' theory claim that when we memorise, we make a little chemically encoded document that is filed away. When we remember, we go back into the vault, and hopefully, we've indexed it well enough to find it again. If we forget, it means that we either didn't file it properly or don't know where to look.
We believe memory works like this, because we were wrongfully taught that it does. We like to believe this, because it makes for a clean and elegant explanation. We so desperately want memory to work like this, because it means that the world around us would be a safer, simpler and more just place to live. Moreover, we go along with it because the process 'feels right.' Have you ever been put into a tight spot to recall something but then experienced anxiety, panicked and forgot the information – only to later remember everything in great detail? The stressed out 'laptop on a neck' theory makes for a straightforward explanation doesn't it? It
feels
perfectly correct — so much so that it is the model we use to help us to train our ability to
improve memory
(even though we know it to be completely ridiculous).
Hugo Münsterberg (1908) was one of the very first psychologists on the scene regarding the issue of human memory. He noticed how unreliable eye witness testimony is. Moreover, he noticed how perfectly the human brain can think it remembers, feels it remembers and so swears under oath that it does.  Münsterberg got his kicks by staging heated arguments that often led to a faked murder. He would then ask witnesses individually and collectively, what they had experienced. The answers were shocking, with recall accuracy sometimes as low as 26%. Witness A's answers can literally alter the memory of Witness B, C, D, all the way down to Z. This started a bit of a craze throughout psychology lecture halls.
Our brains process an incredible amount of information but we are very poor at remembering things as they actually happened. This is because evolution favours survival. We remember well enough to survive the day. That is all. Our brains have evolved to spend a lot more time in making sense of googols of data (yes that's a real word!). It is critical to our survival to understand connections, meanings and consequences within growing complexity.
Cavemen didn't sweat the details, and that's why we can't
Even if we were to overcome the bias in perception (our interpretation of what we experience) which in itself is fraught with error, we still might not be able to recall extremely critical pieces of information accurately. For example, "Ma'am do you recognize the man in the lineup?" Ma'am wasn't designed to be able to do this well, especially in situations of high anxiety. Criminal case law is riddled with proof of how the honest eye witness testimony can be later revealed as false (and these are the cases we know about). Remember this the next time you watch the news, look for your car keys, find yourself in an argument or recount a fond story from your childhood: The simple truth is that in order to form a coherent model of our experience, we estimate, fill in the blanks, throw out inconsistencies and unconsciously iterate until we have a memory.
Reference
Münsterberg, H (1908). On the Witness Stand: Essays on Psychology and Crime. Doubleday: New York.
Image courtesy of vectorportal.com
Related articles